Aly Laube 
POSTMEDIA CONTENT WORKS
Sponsored by 180 Kitchens
The efficient, affordable and eco-friendly option you didn't know about
When Greg and Lisa Porcellato knew it was time to spruce up their kitchen cabinets, they were unsure whom to trust with the job. Replacing their entire setup seemed extensive, and they wanted to avoid huge bills and long construction periods, so they had to choose carefully.
"No request was too big and everything they did was done professionally and to a high standard," said the Porcellatos. "We are very happy with our extensive reno!"
180 Kitchens provides cabinet refacing and so much more from Chilliwack to Whistler, with an expansion to Edmonton planned for the near future. The company started at a farmers' market in Cloverdale in 2019, and they still love to keep it local, sourcing custom cabinet doors from Delta, BC.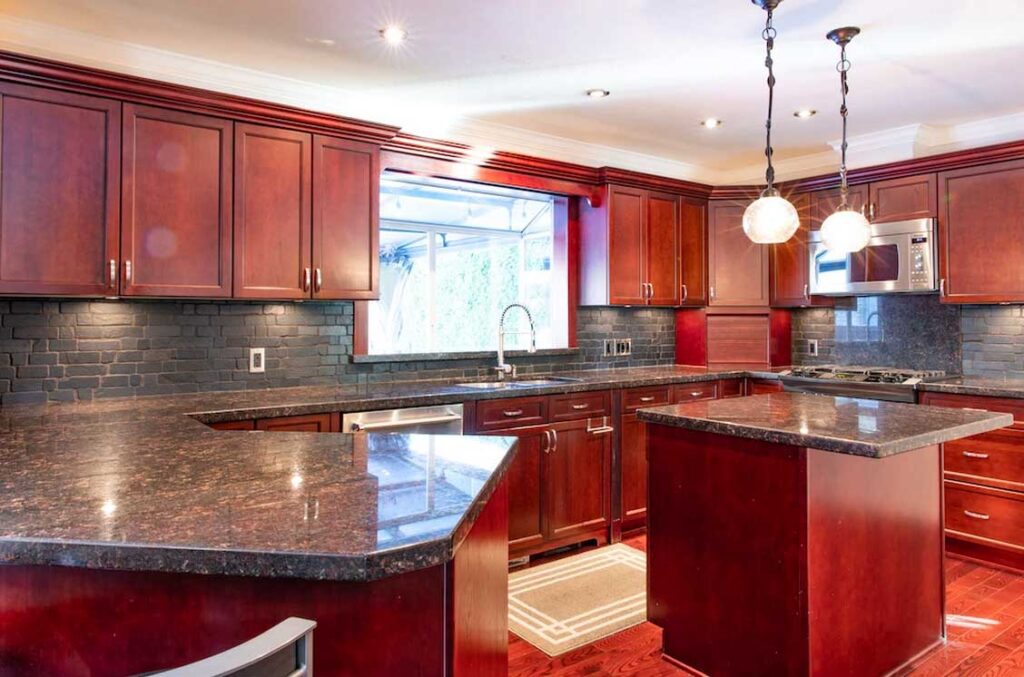 They strive to finish each service in a day or two, leaving you to enjoy your transformed space in peace without a long wait. Refacing services come with new doors, handles and panels, while the original cabinet box stays in place. Going with refacing rather than fully replacing can also save you money, whether you have a tiny city apartment or multi-level home. "The look from the outside is brand new, but you actually didn't have to go and spend all that money on the cabinet boxes," says Curtis Murray, owner and operator of 180 Kitchens.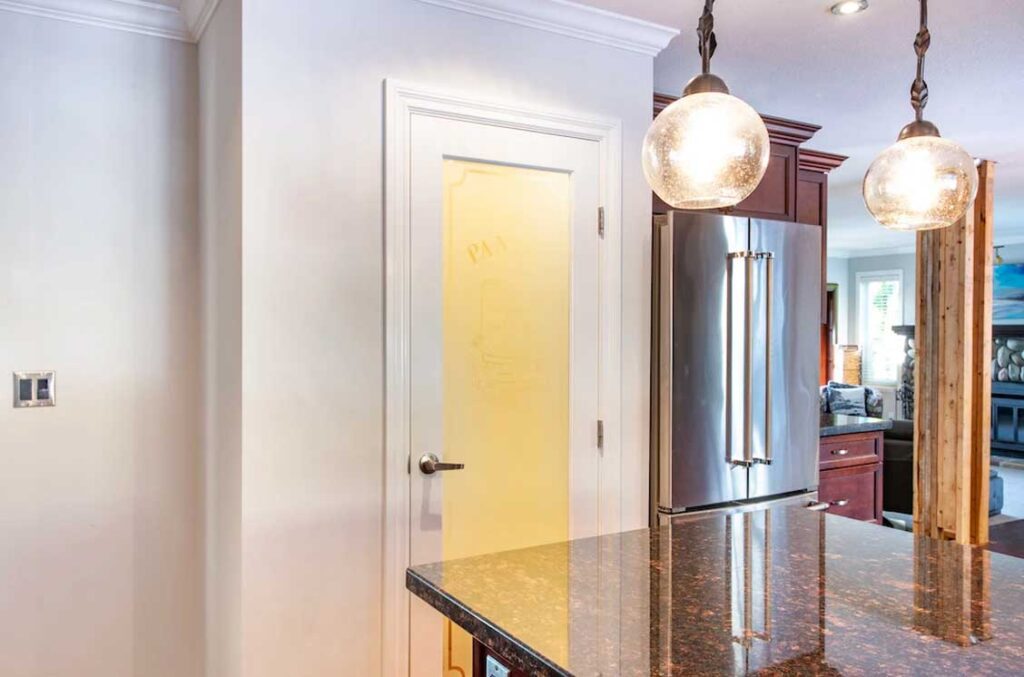 He recalls working on a 48-year-old kitchen that he and his crew brought "into the 20th century" after his customers had been living with it for three decades. Another one of his favourite jobs was in a tiny kitchen that was boxed in by a peninsula. "We actually saved half the kitchen and then reconstructed the other half to give them a nice, linear kitchen with a big island," says Murray. Afterwards? He says the difference was night and day. "They were like, 'How is this even the same kitchen?' That's something we hear quite often." Curtis adds that the fit and finish of a refaced kitchen are the quality of a brand-new kitchen, without the need to dispose of existing cabinet boxes.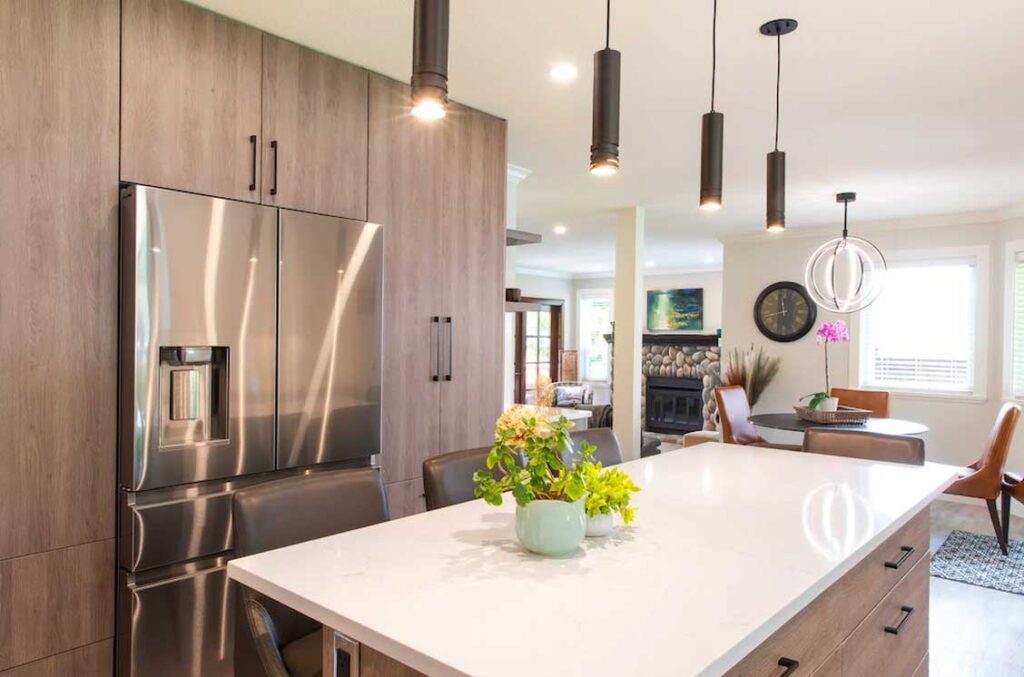 180 Kitchens couples refacing with brand-new countertops, backsplash, custom builds and more. Expert staff are happy to help with colour selection and consult along the way.
They reuse as many materials as possible, such as converting cabinet boxes into pots and pans drawers, focused on keeping debris out of the dump. Some of their new colour lines are even made from recycled plastic bottles, keeping their commitment to sustainability at the forefront.
For more details or to get in touch, visit 180kitchens.com.
This story was created by Content Works, Postmedia's commercial content division, on behalf of 180 Kitchens.