Cabinet Refacing Services in the Lower Mainland

Cabinet refacing is one of the most innovative and efficient ways to transform the look of your kitchen — just don't confuse it with the old-school cabinet refinishing where cabinet doors were removed, painted and then re-installed.
Your cabinets are a huge part of your kitchen's design and style. However, completely new cabinet installation can be expensive, especially if you have other projects you want to do in the kitchen. 180 Kitchens understands how important your budget is, so we offer our professional kitchen cabinet refacing service in the Lower Mainland area.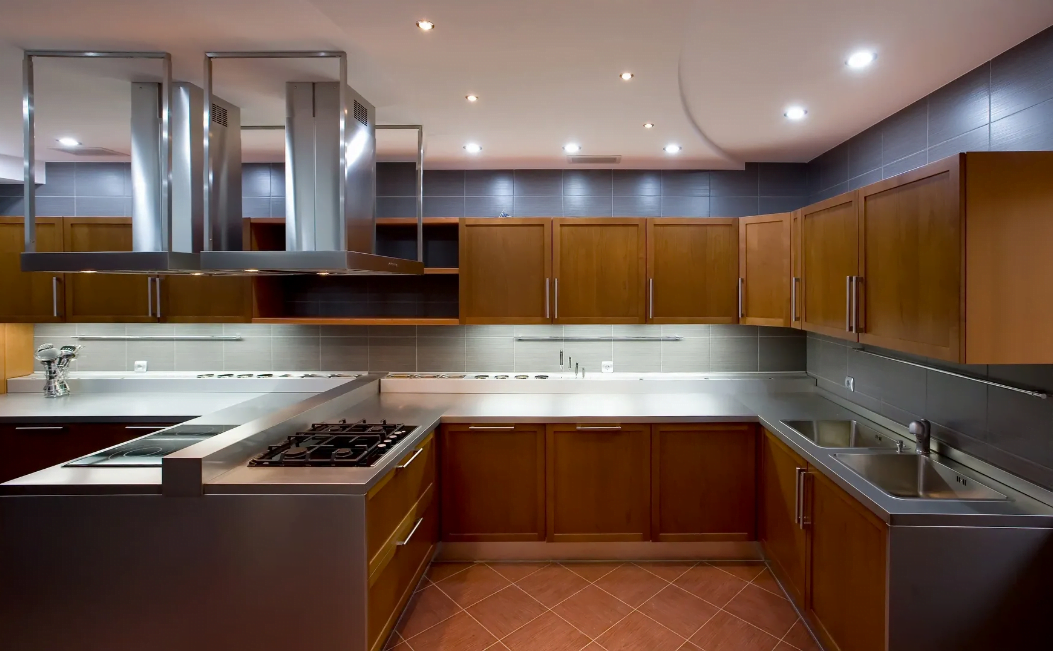 What Is Cabinet Refacing?
Simply put, when our team of professionals REFACE your cabinets, we replace all of the exterior parts of the cabinet. We can add new doors, drawer fronts, gables, knobs, and hinges — all at a more affordable cost than a full cabinet replacement. You can expect to pay roughly 50% less than a full remodel, so cabinet refacing is a great option when you want to remodel your kitchen.
What Are Benefits of Cabinet Refacing?
Besides financial savings, you can expect a few different benefits when you choose this project, including:
Less time remodelling
Because the process is simpler for you as much of our process takes place in our shop and not in your home, your kitchen won't be out of commission for very long. Our average is 1–2 days!
No material wastage
If your cabinets and shelves are still whole and sound, why throw them out? Refacing keeps the good materials while replacing only what you want to be remodelled. We recycle, upcycle, and source locally to reduce unnecessary waste wherever we can.
Brand-new look
You may worry that refacing won't give you the style you want or that it will be underwhelming. Don't believe that for a minute! Our cabinet refacing service offers 20 different door styles and over 40 colours to choose from—even wood grains! We can help you completely transform your space.
What Sets Us Apart?
Kitchen remodelling is a very involved and complicated process. Our 180 Kitchens team has a combined experience in the industry of over 20 years as carpenters and designers, so we're confident that we have the experience and knowledge to handle whatever you need. Whether you want cabinet refacing, new countertop installation or custom design advice, we are qualified to help.
Each project we take on revolves around our customers and their expectations because we value your satisfaction. Let 180Kitchens help turn your space around! Call us today for any of our kitchen remodelling services at (604) 787-8285 or email [email protected]
We value our customers and can't wait to work with you!
Let's start a PROJECT.