Pictures say a thousand words! Check out some of our best work by using the slider bar to transition back and forth. You may even see a kitchen close to yours! Check back often, as we are always updating these to show trends, designs and options! We love hearing, "Hey, I didn't know you could do that!"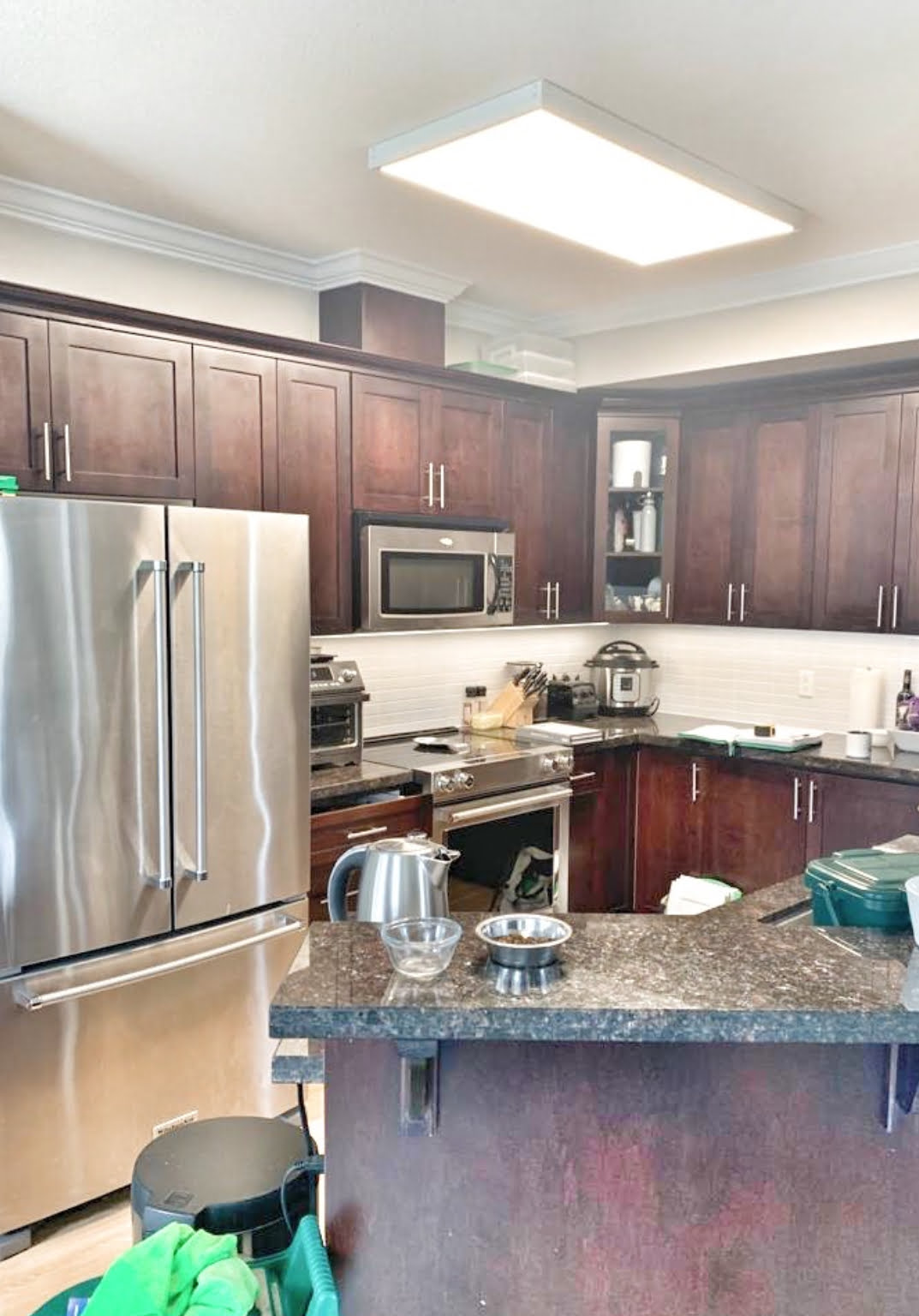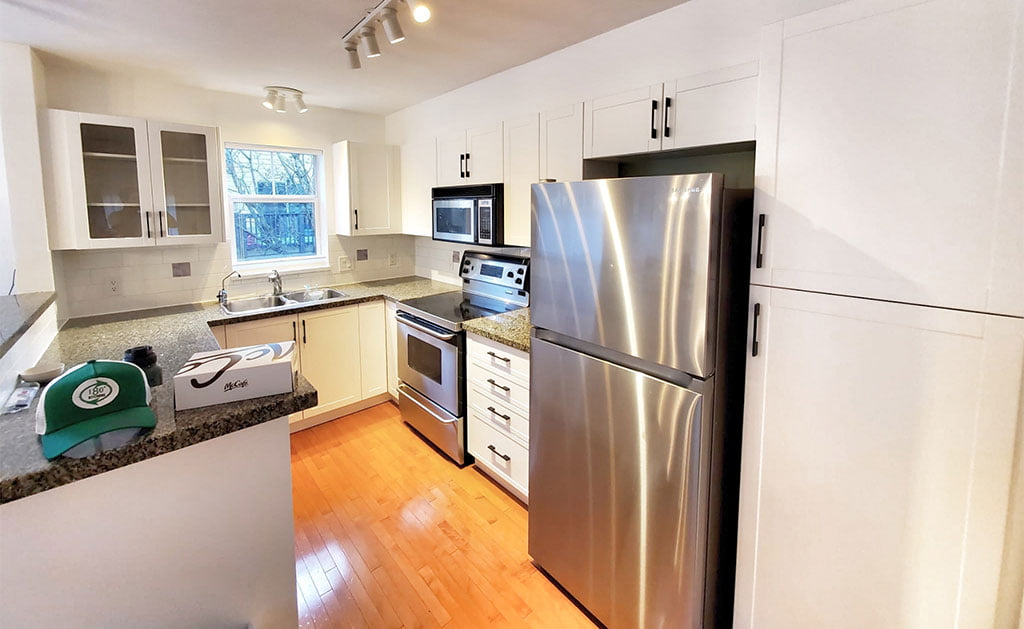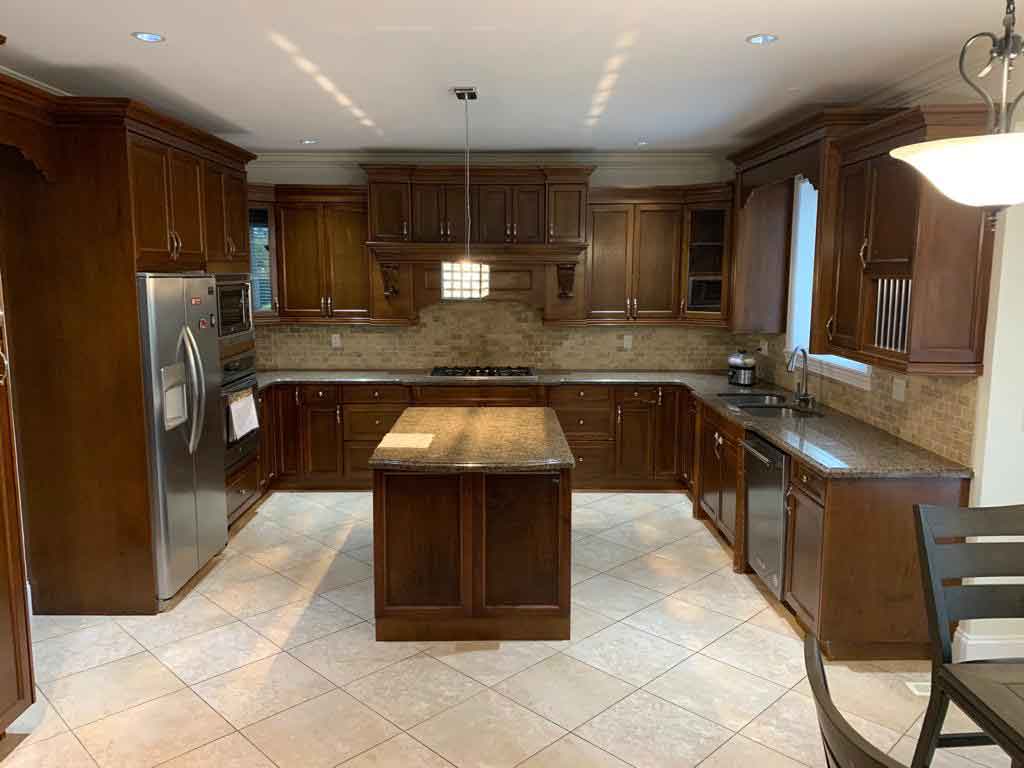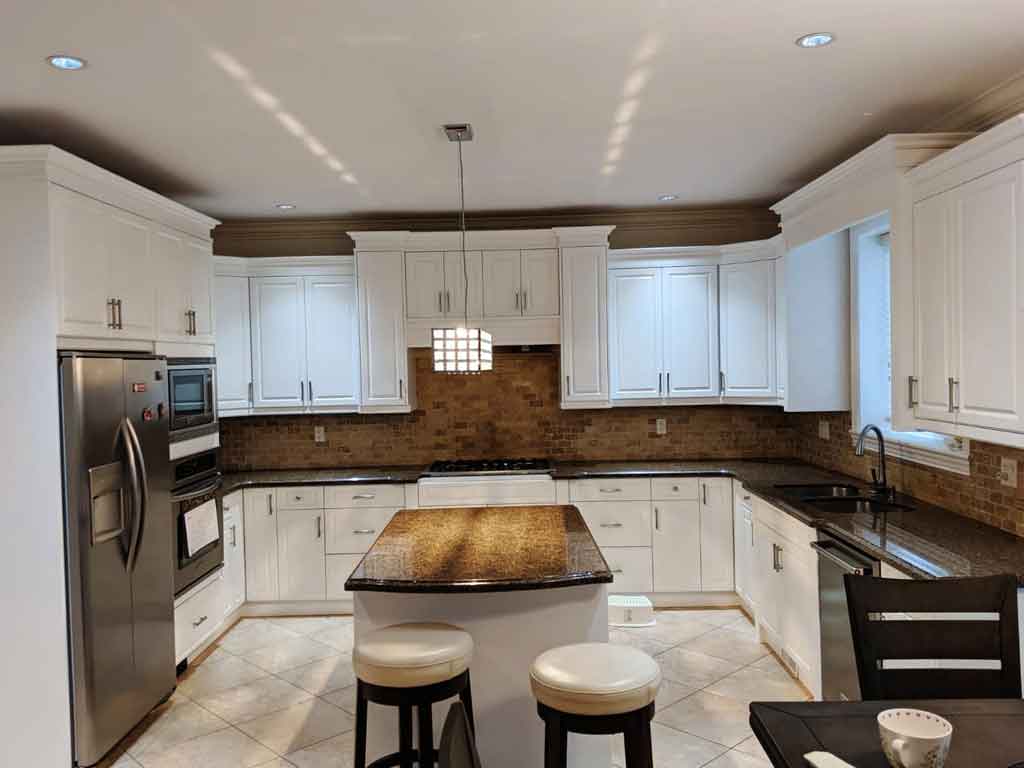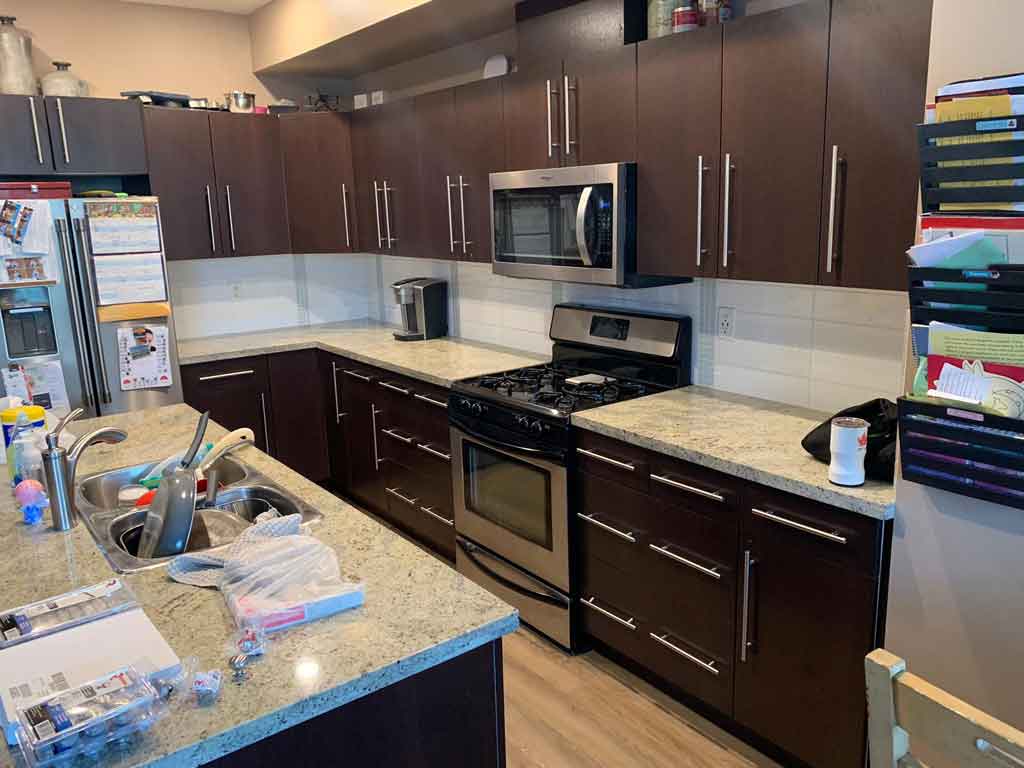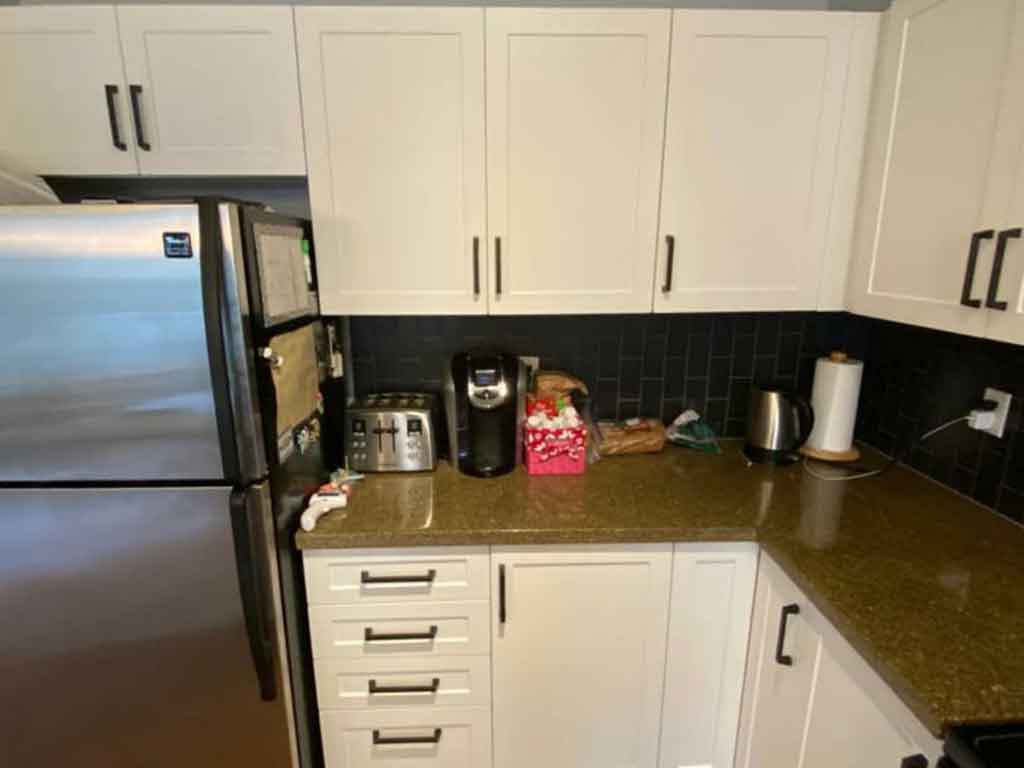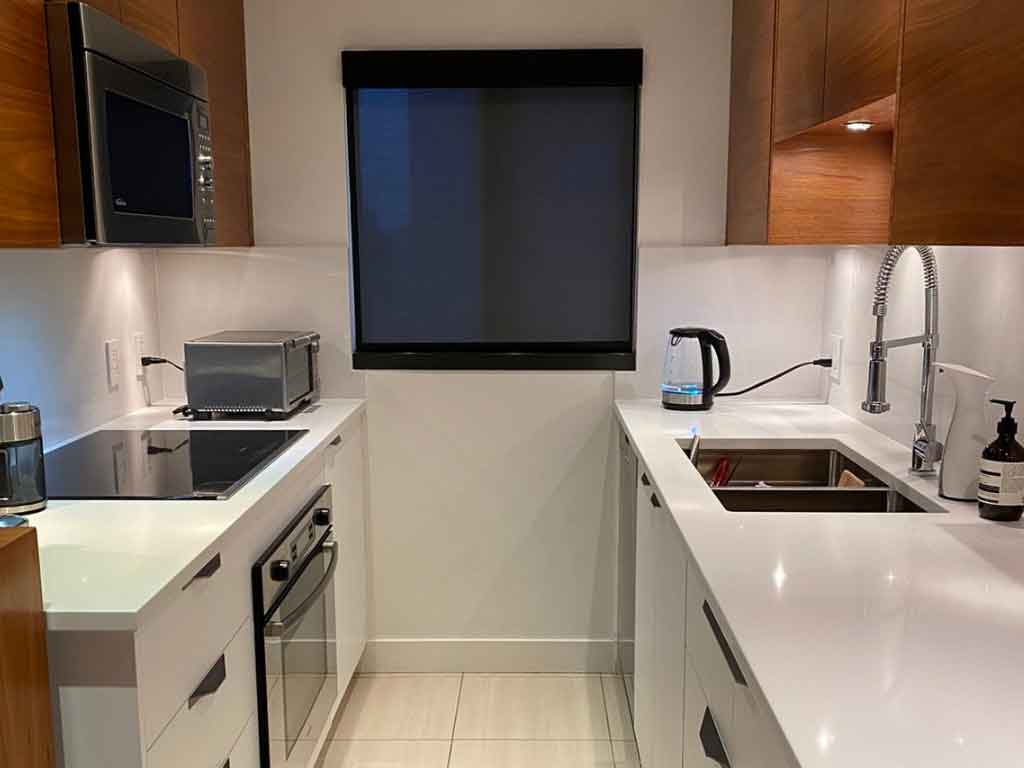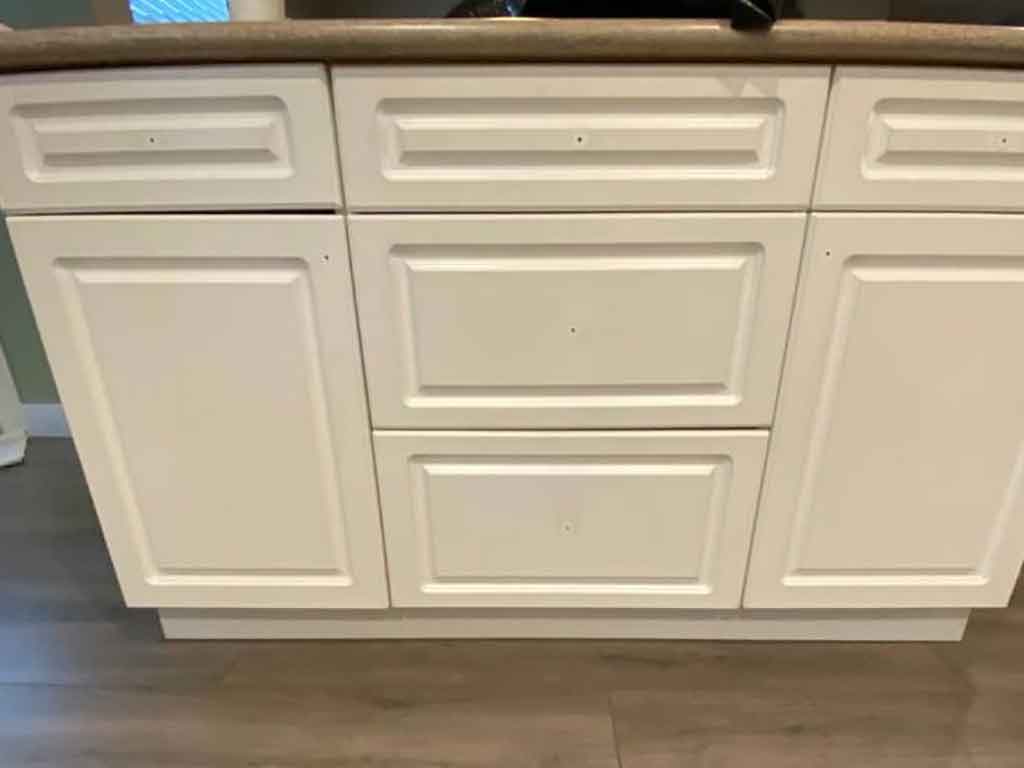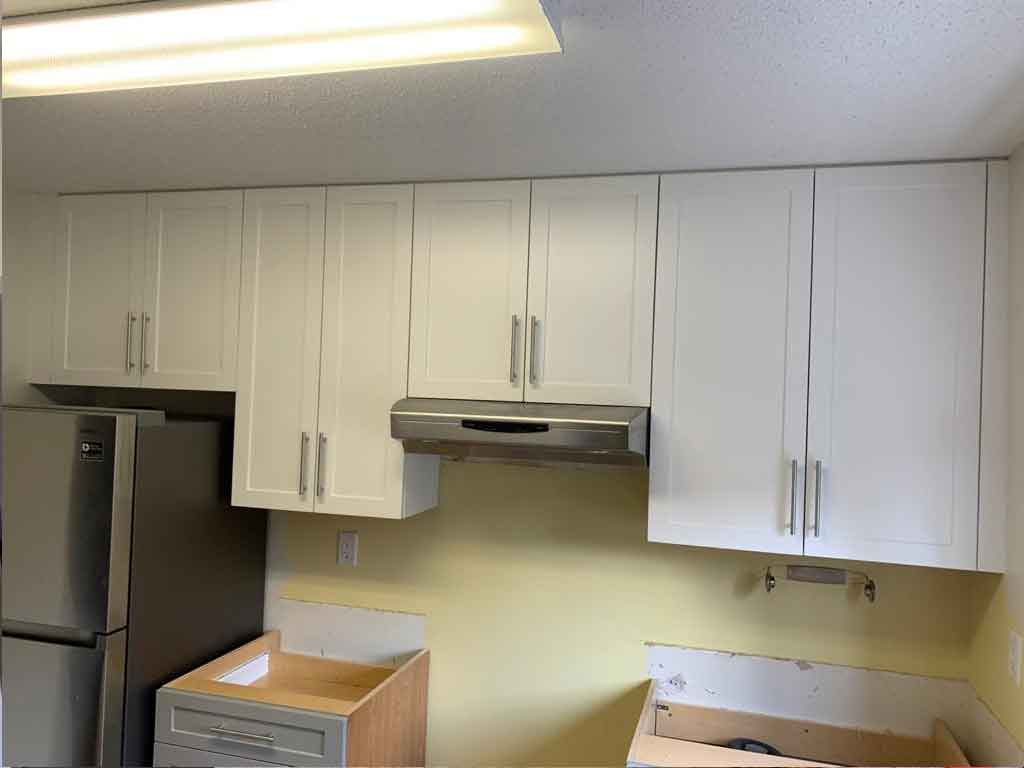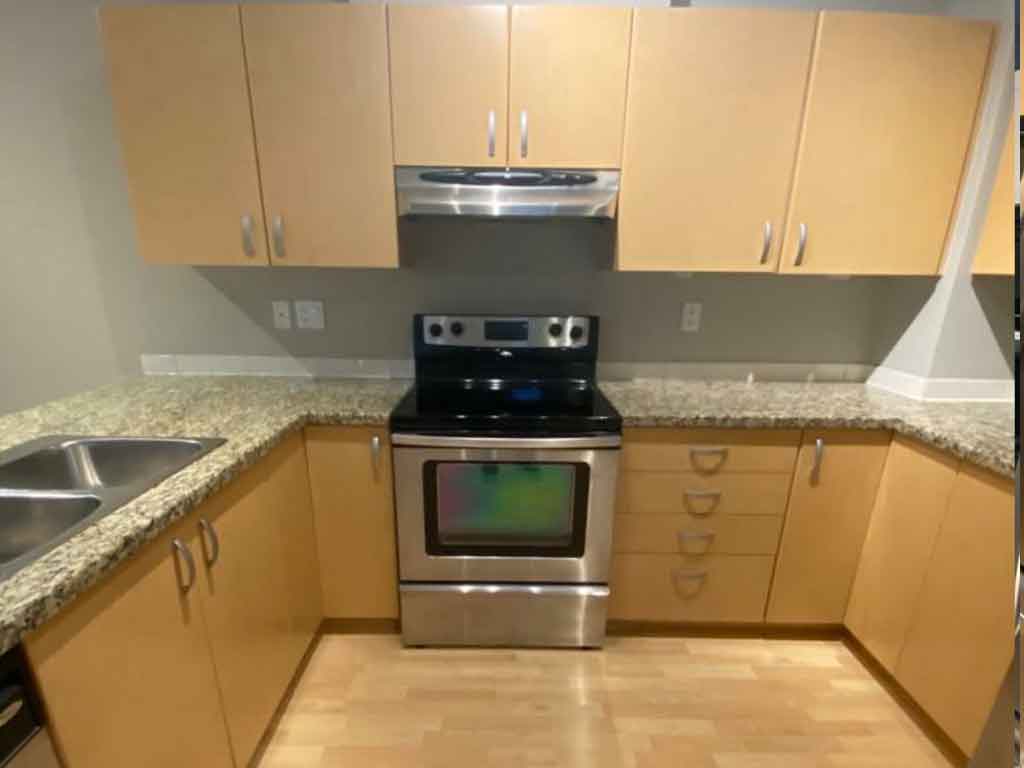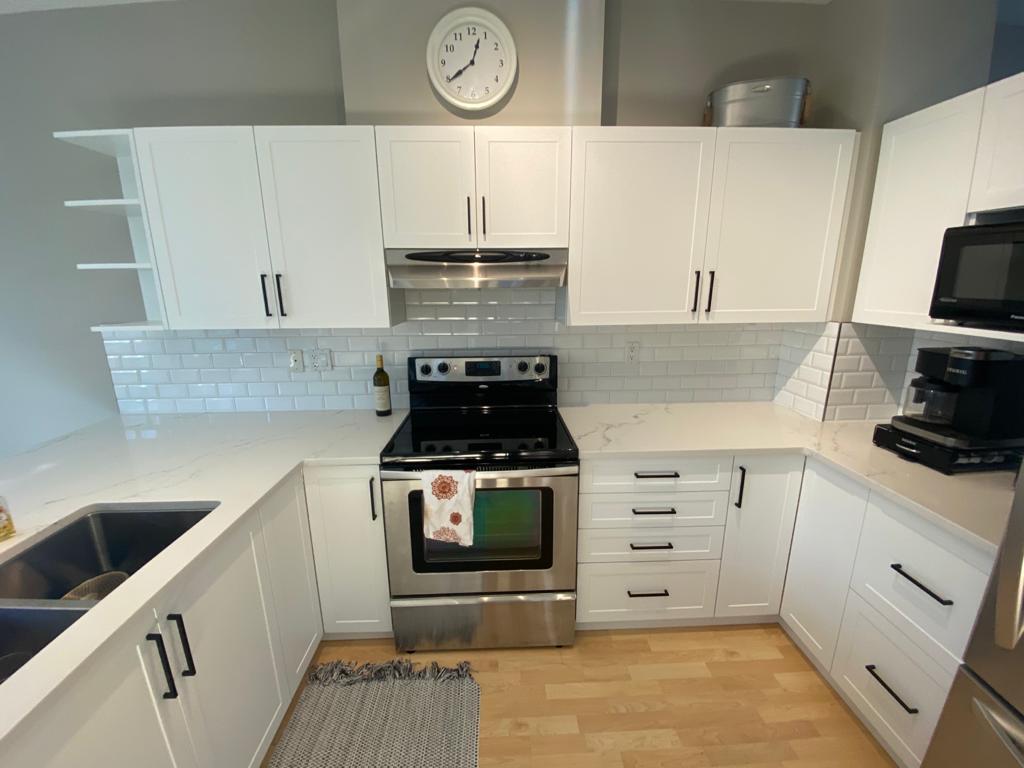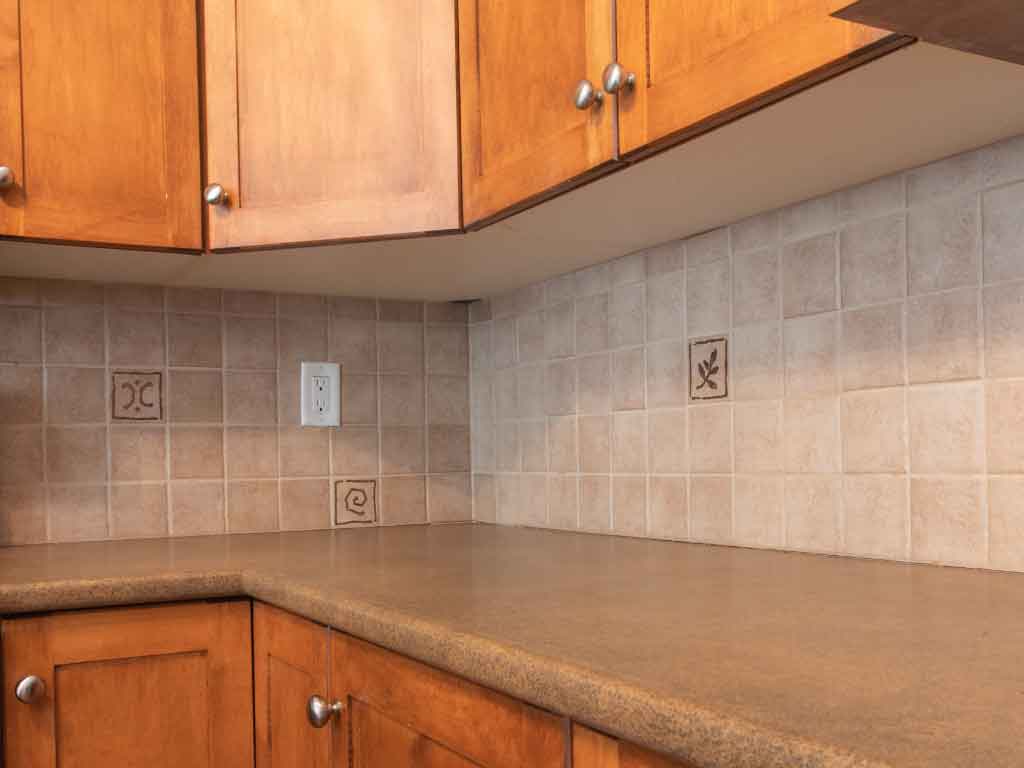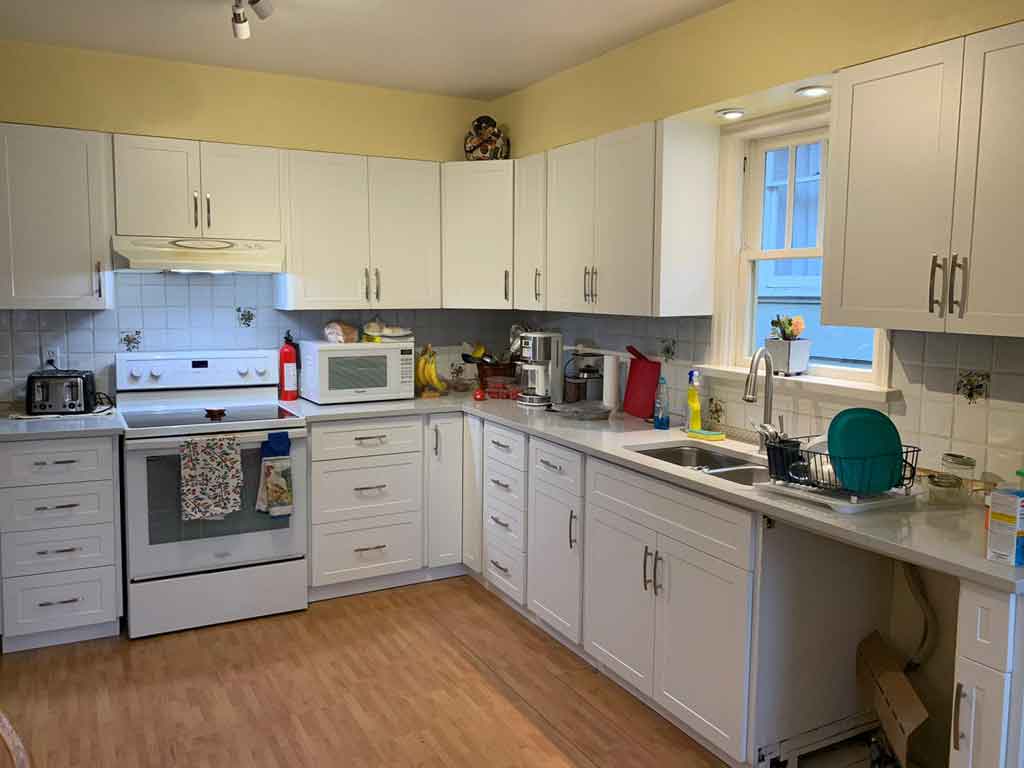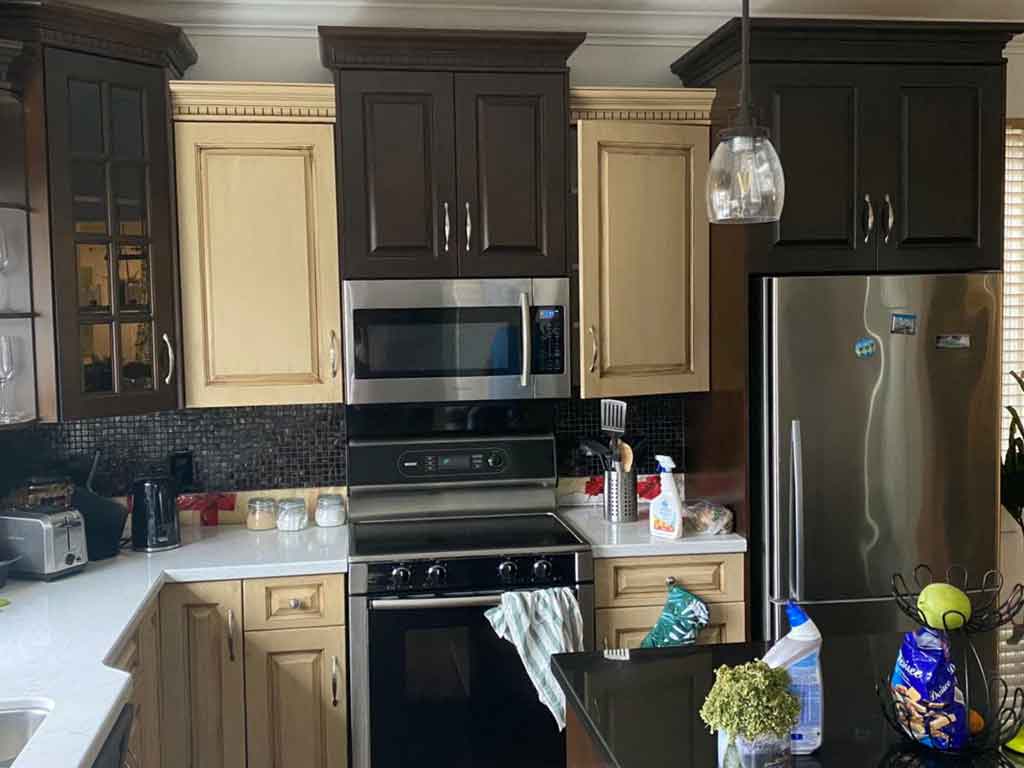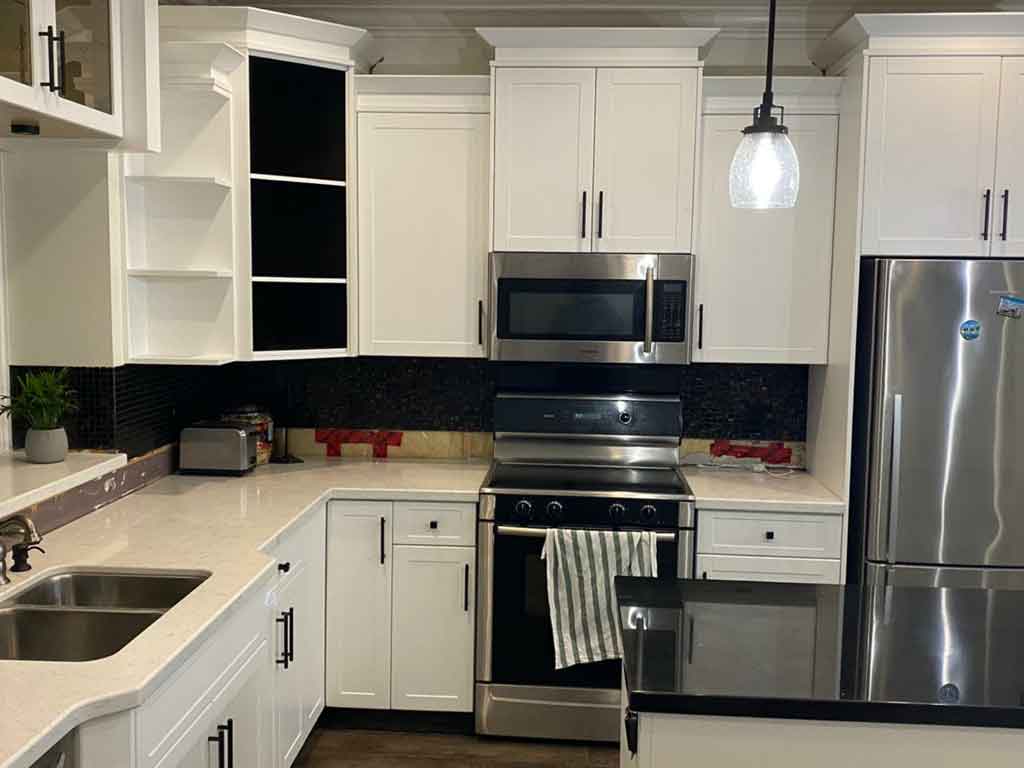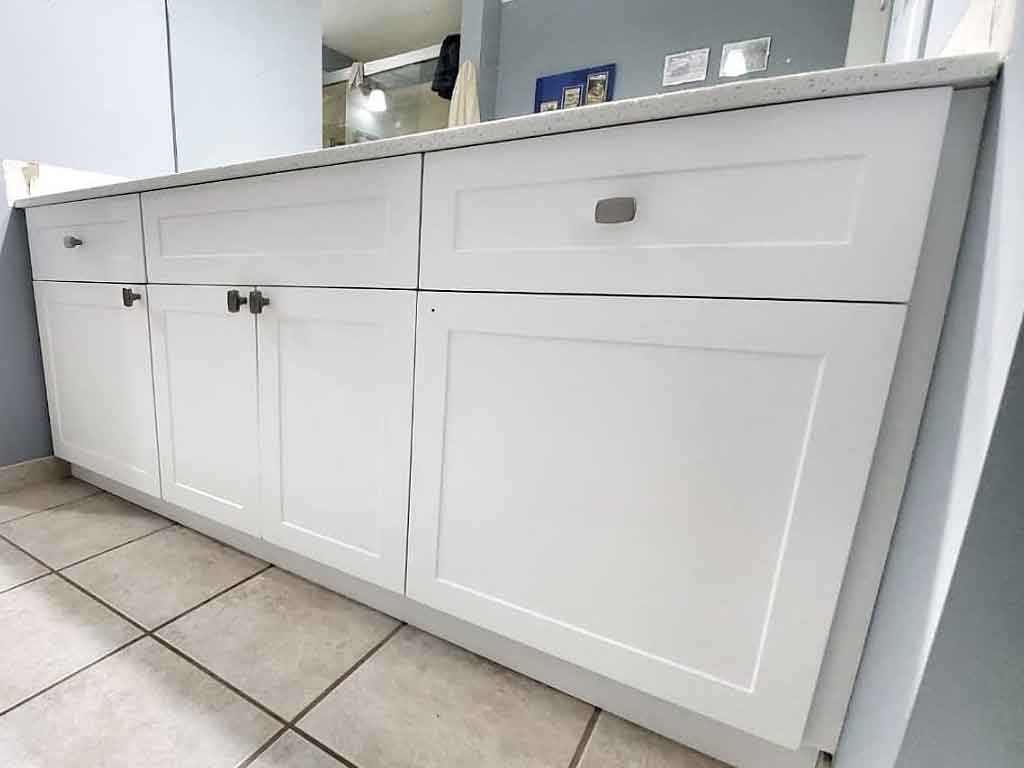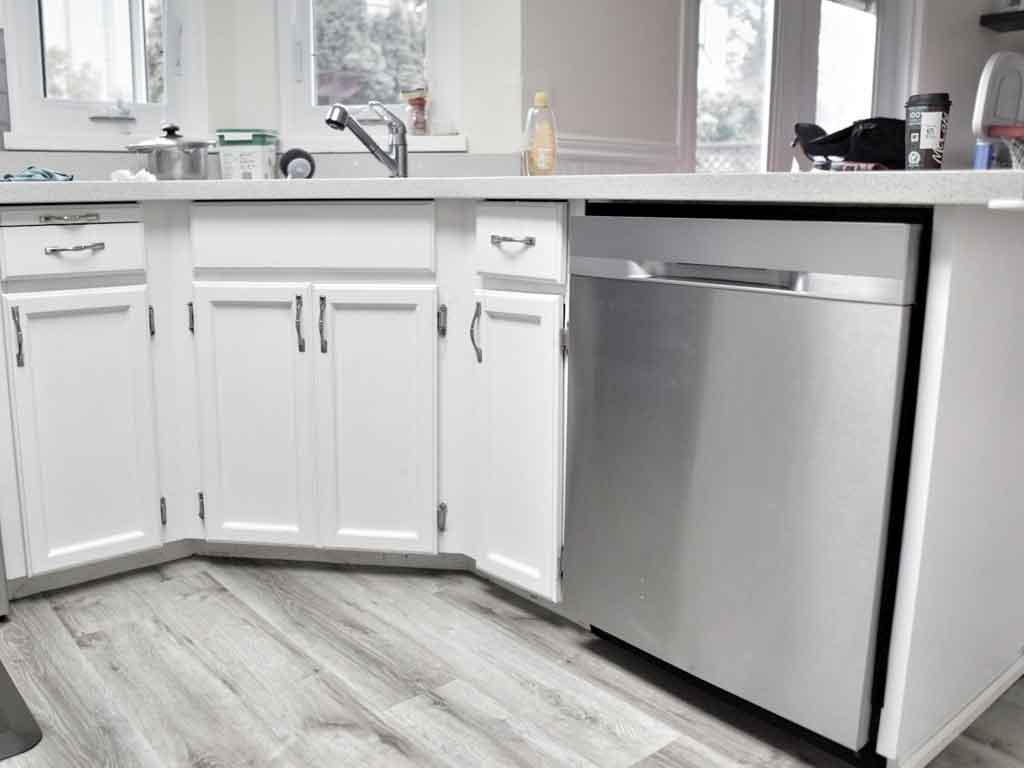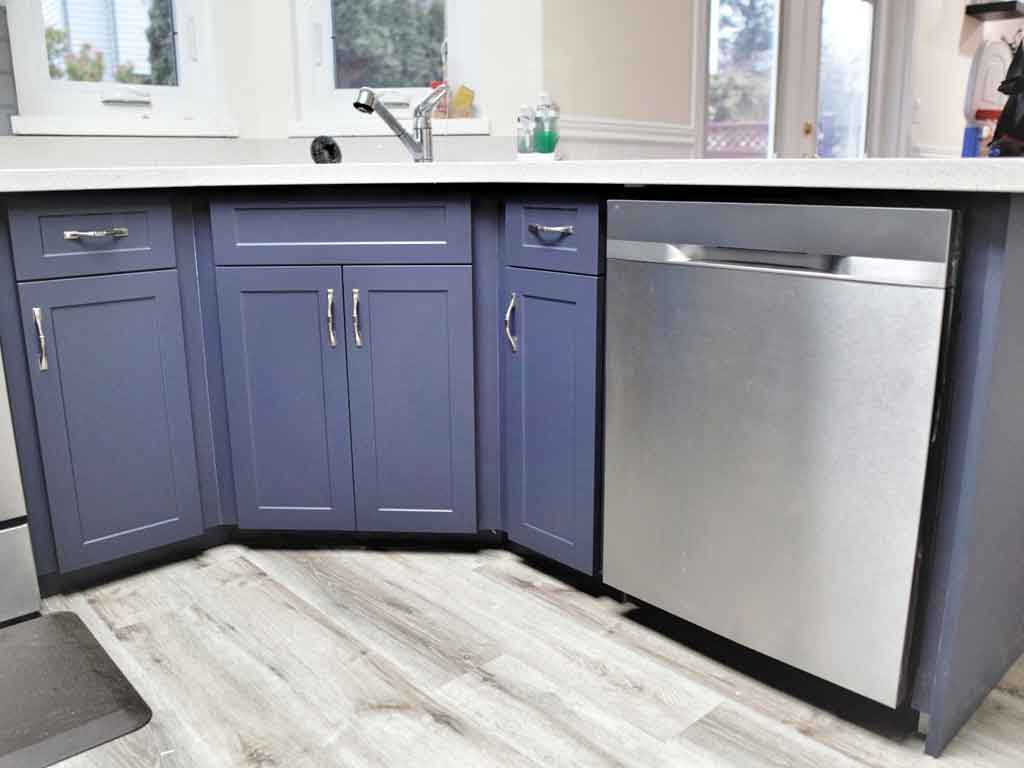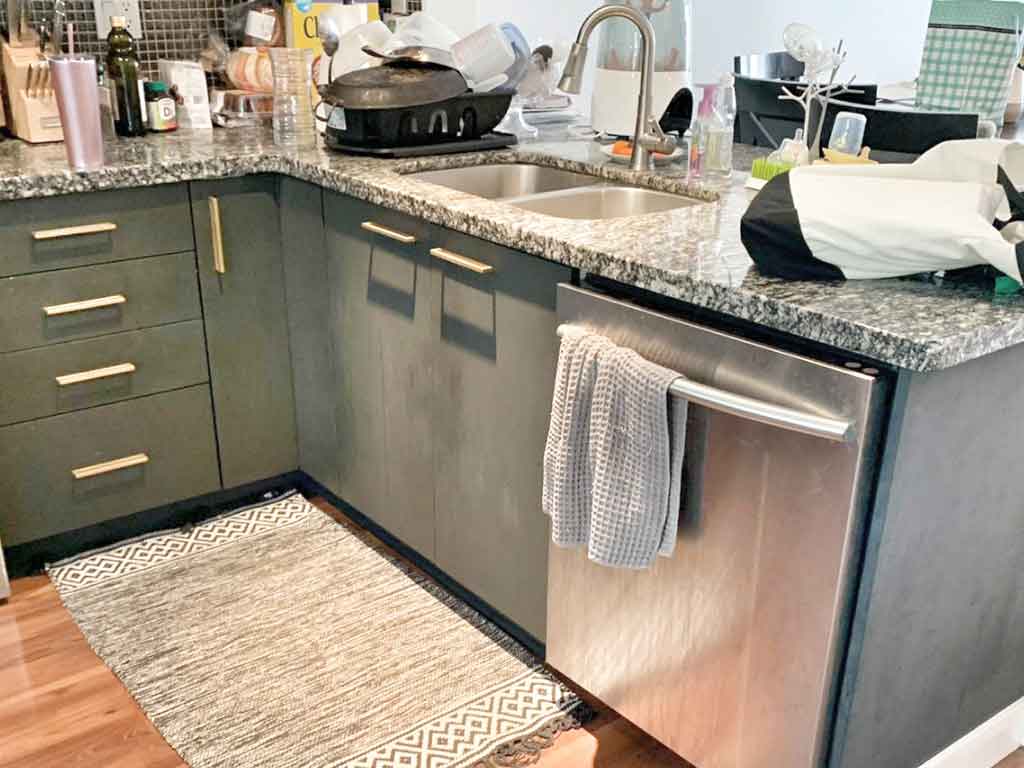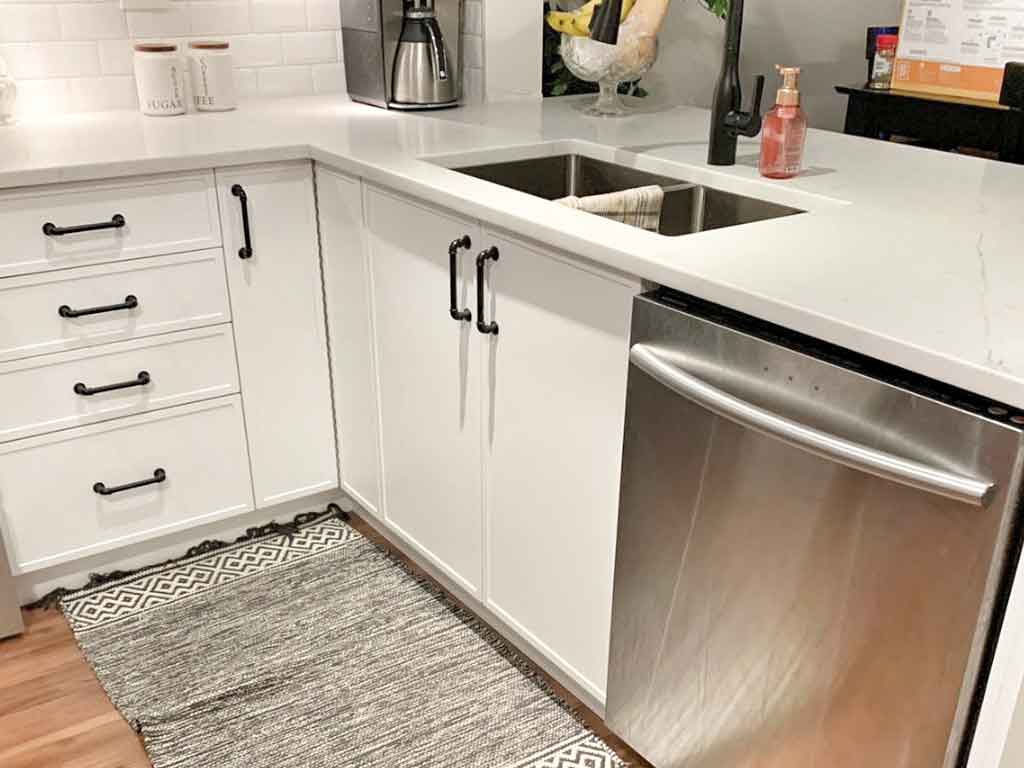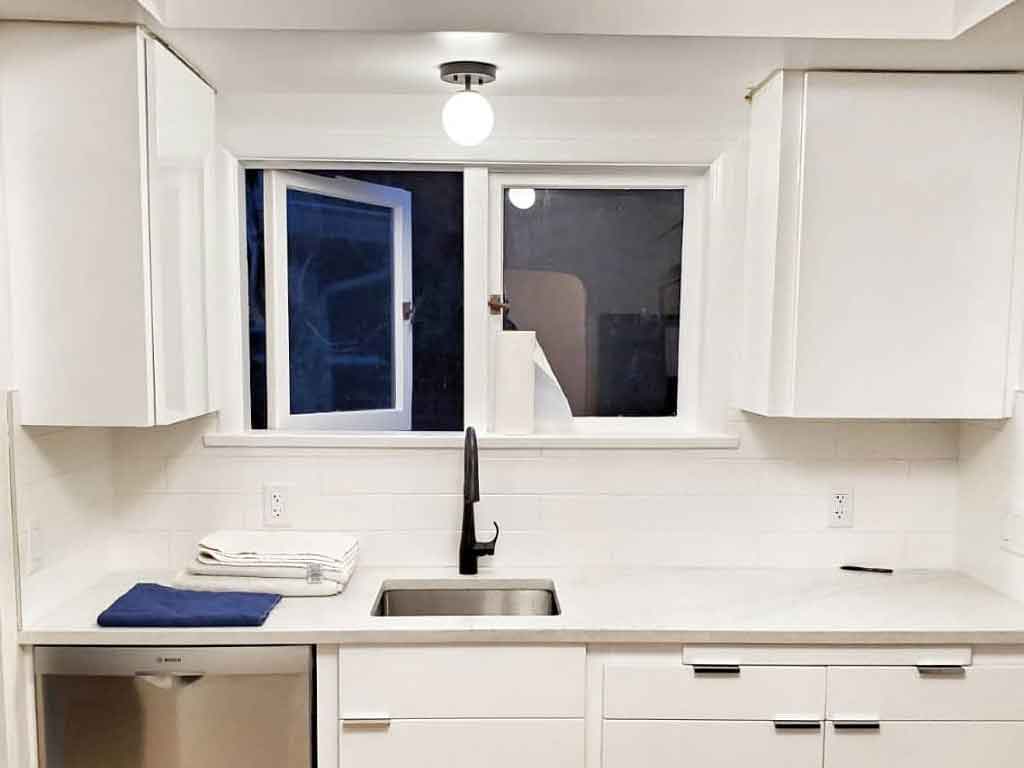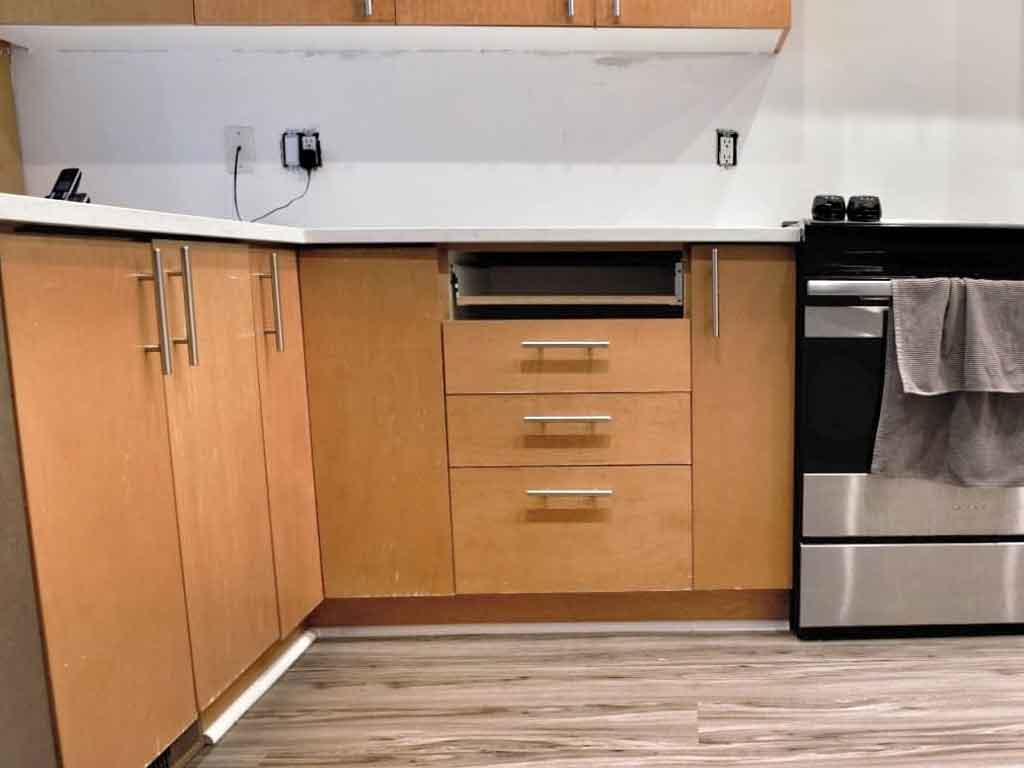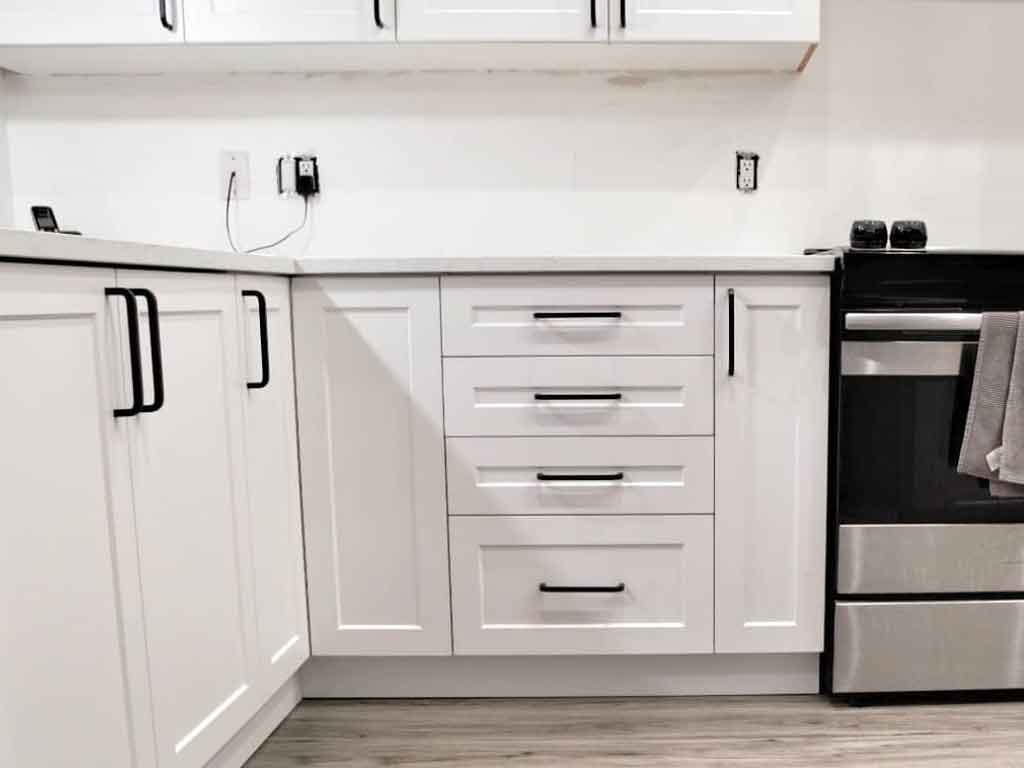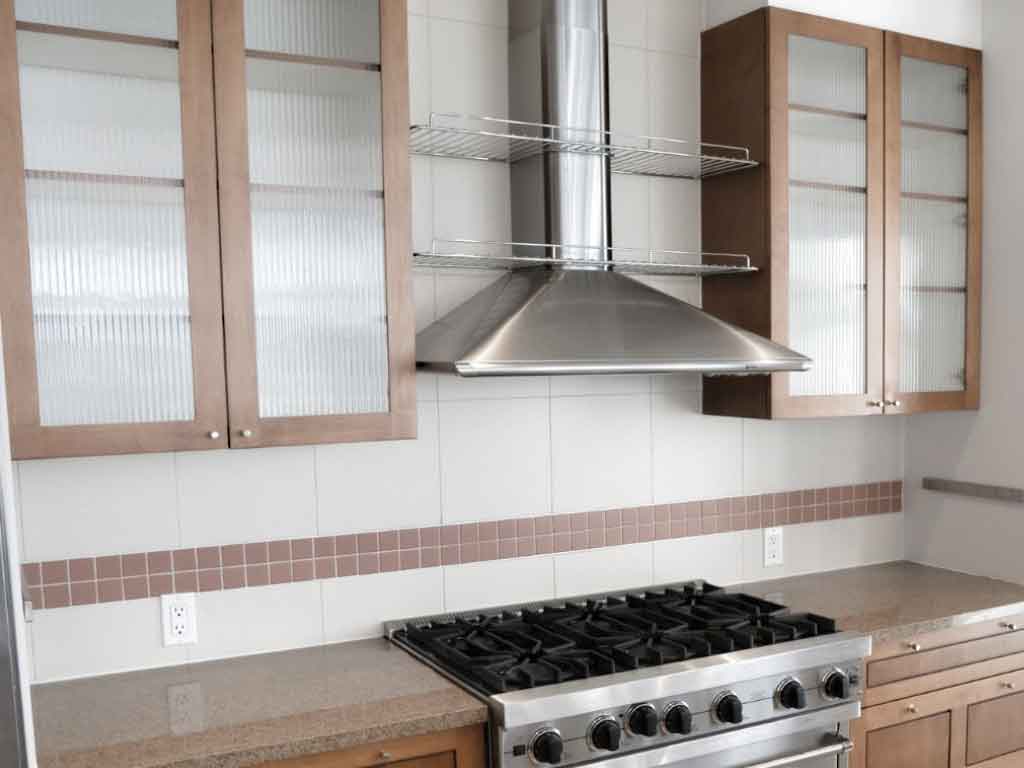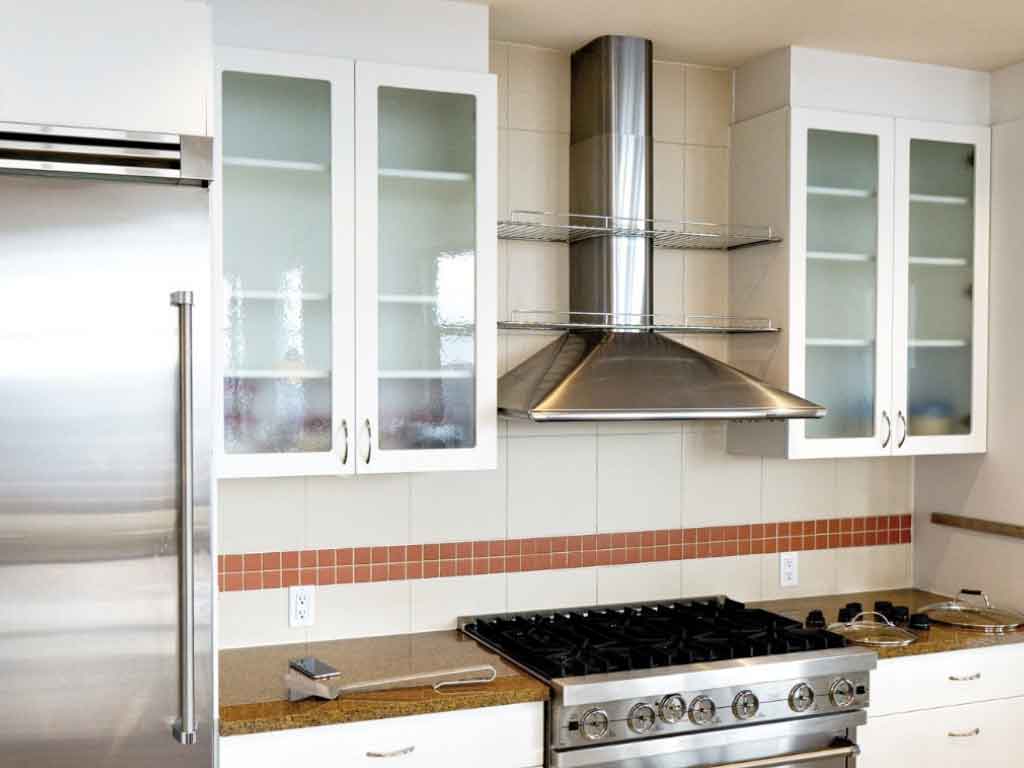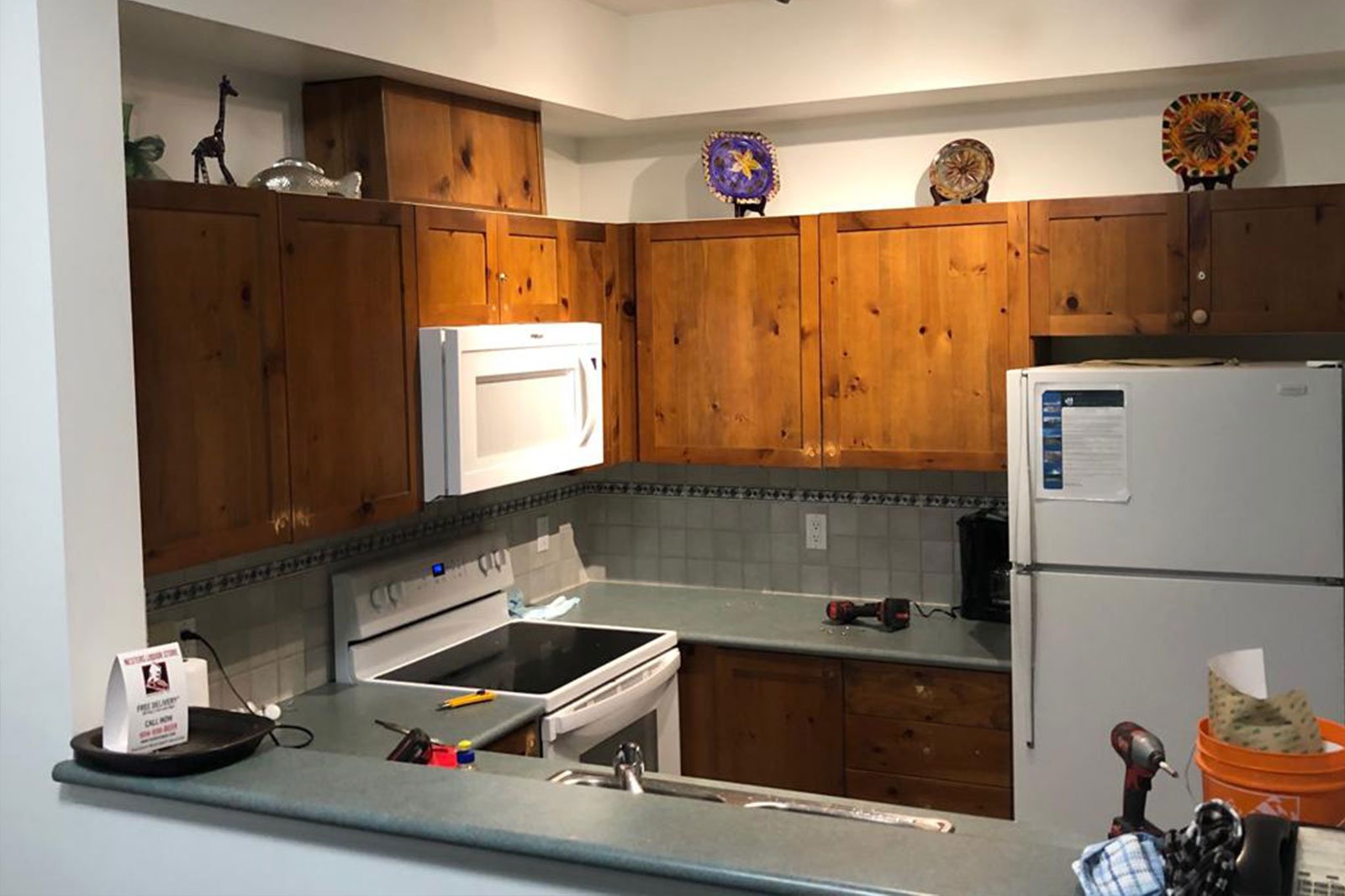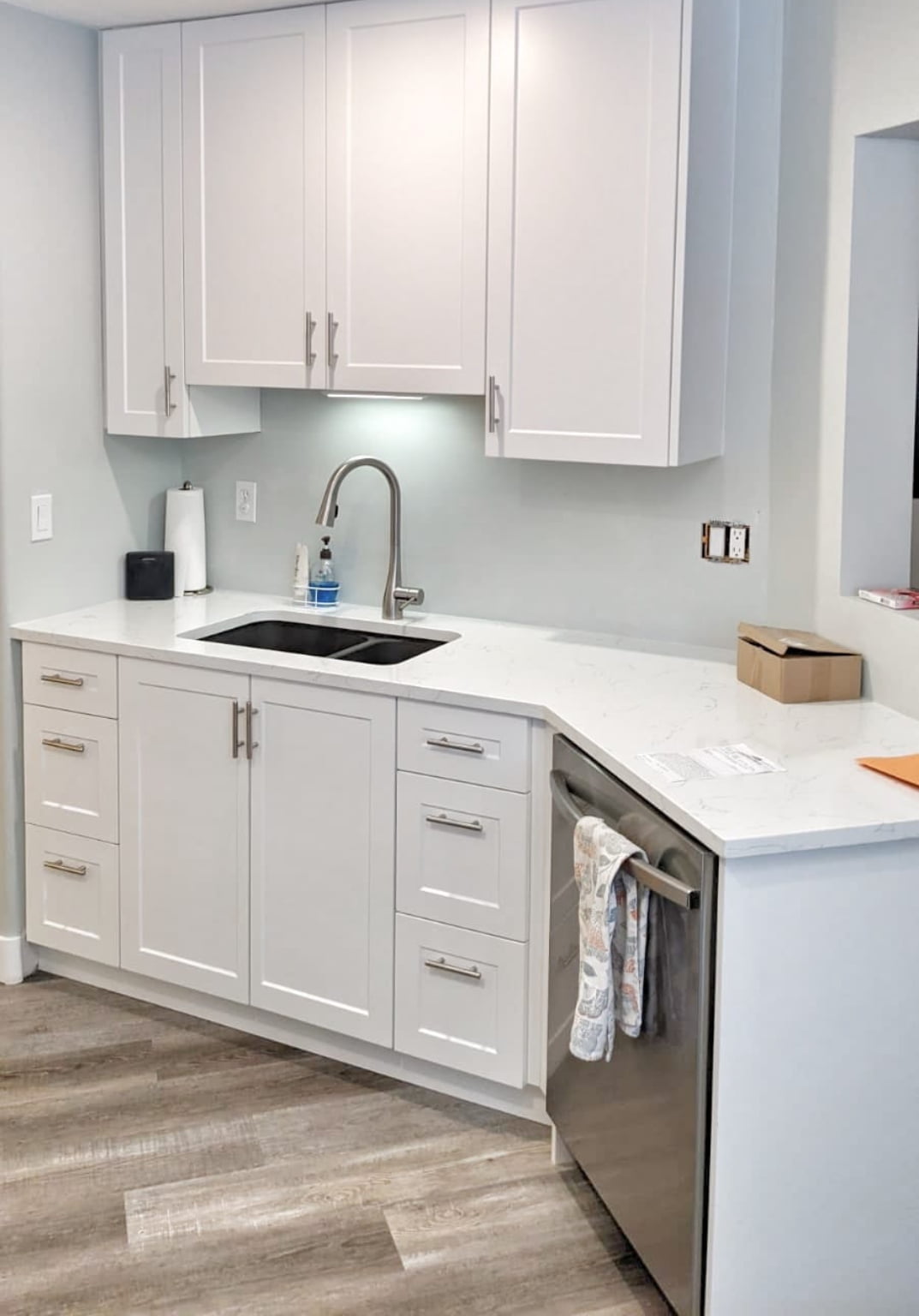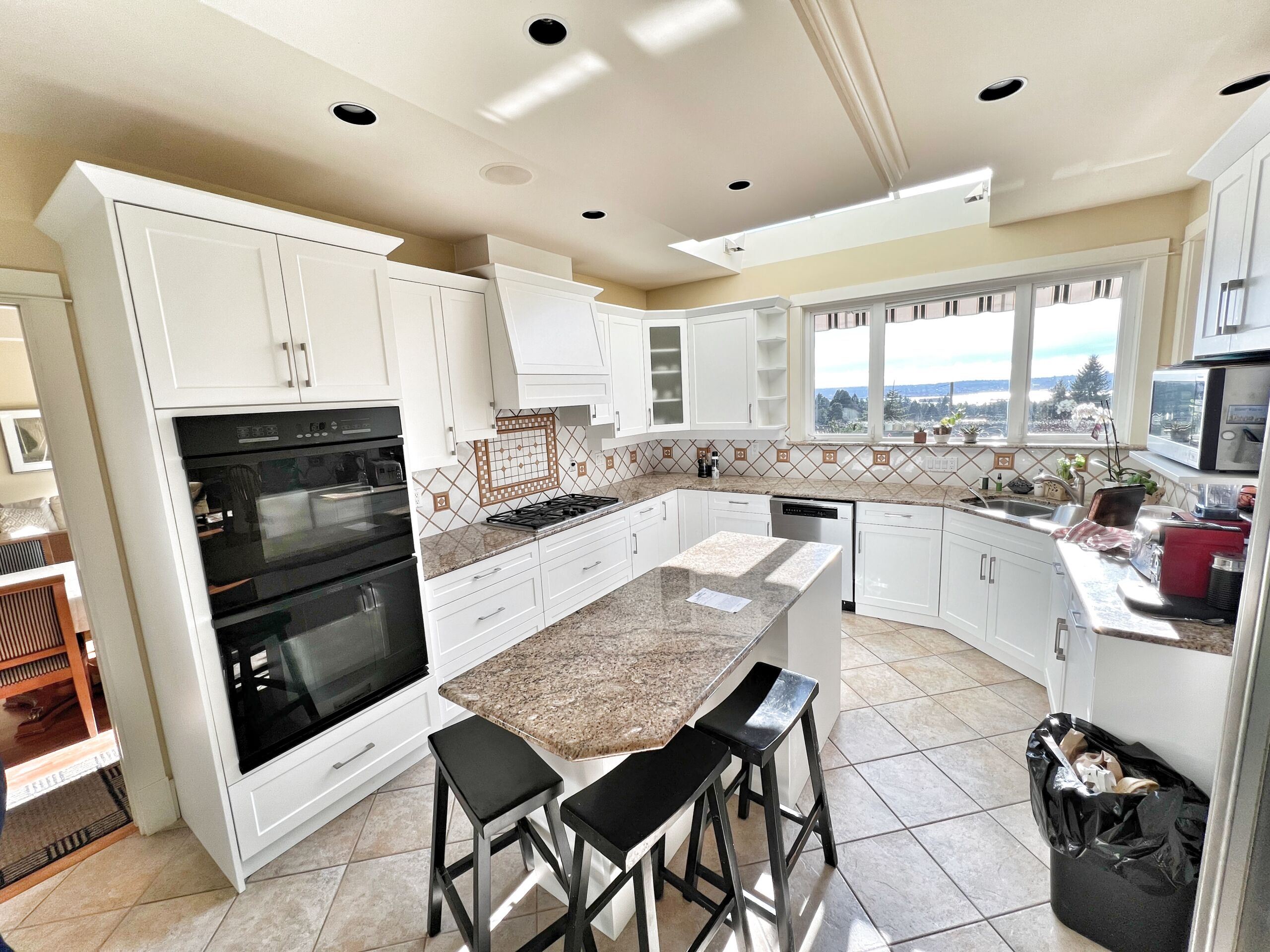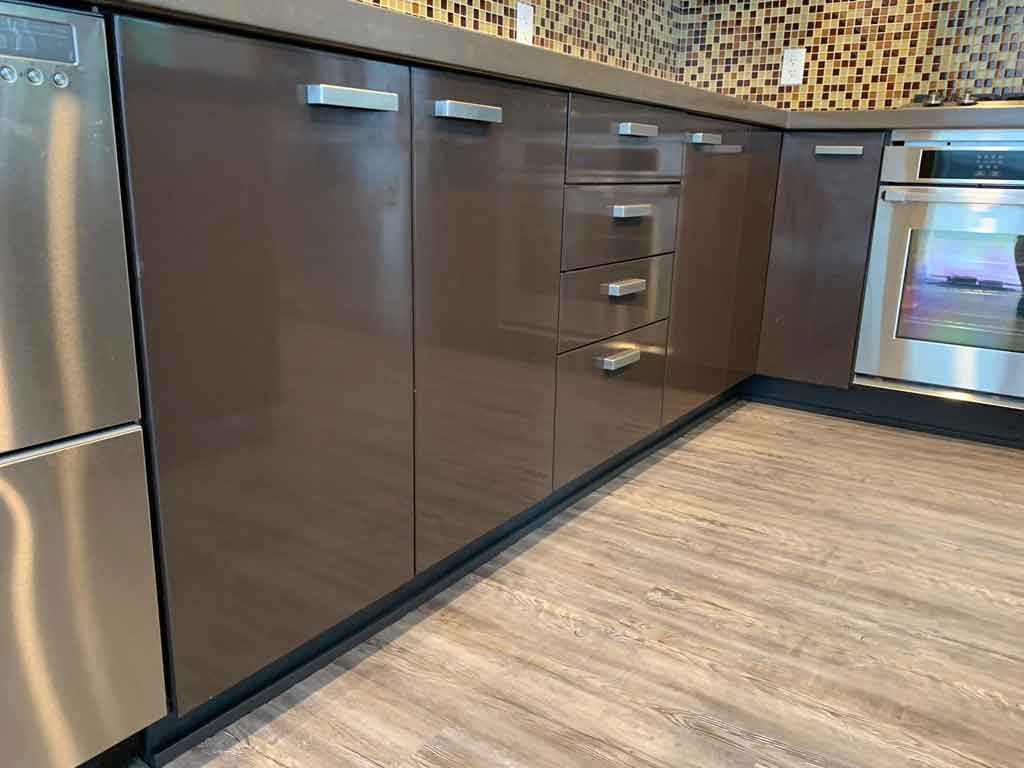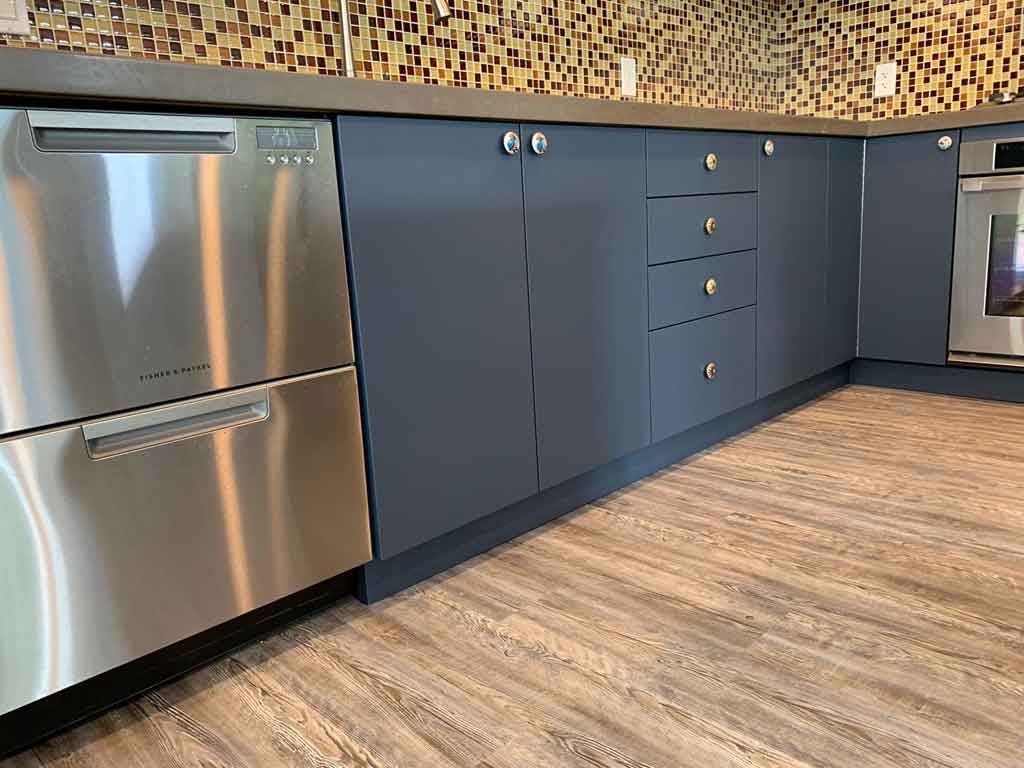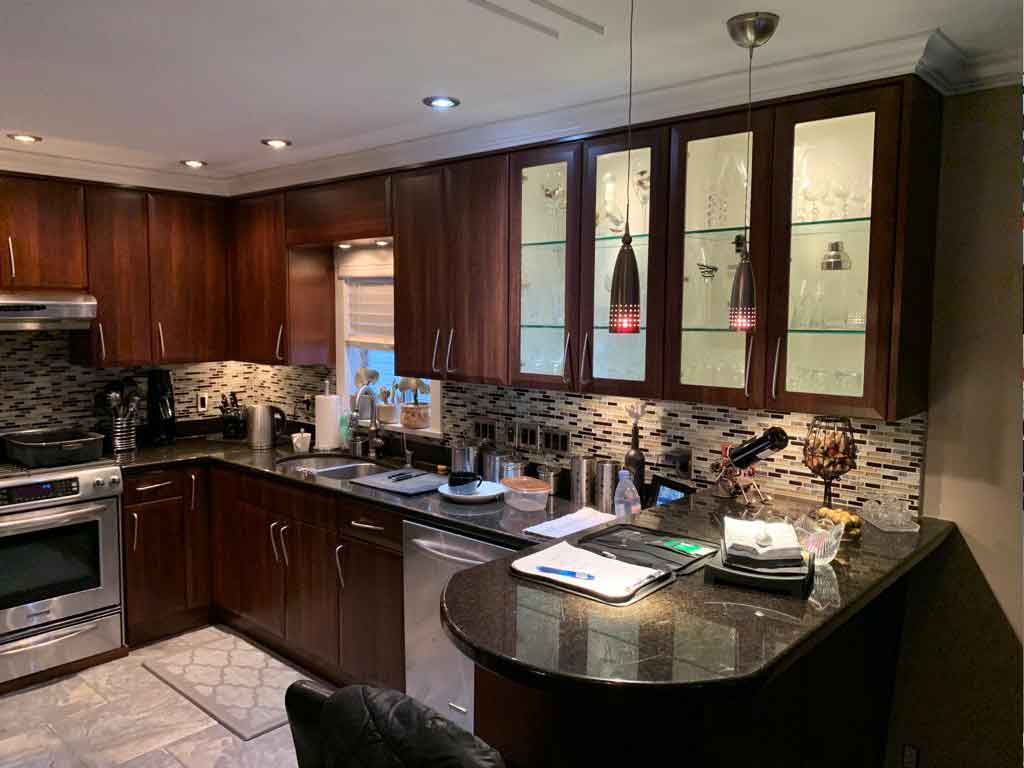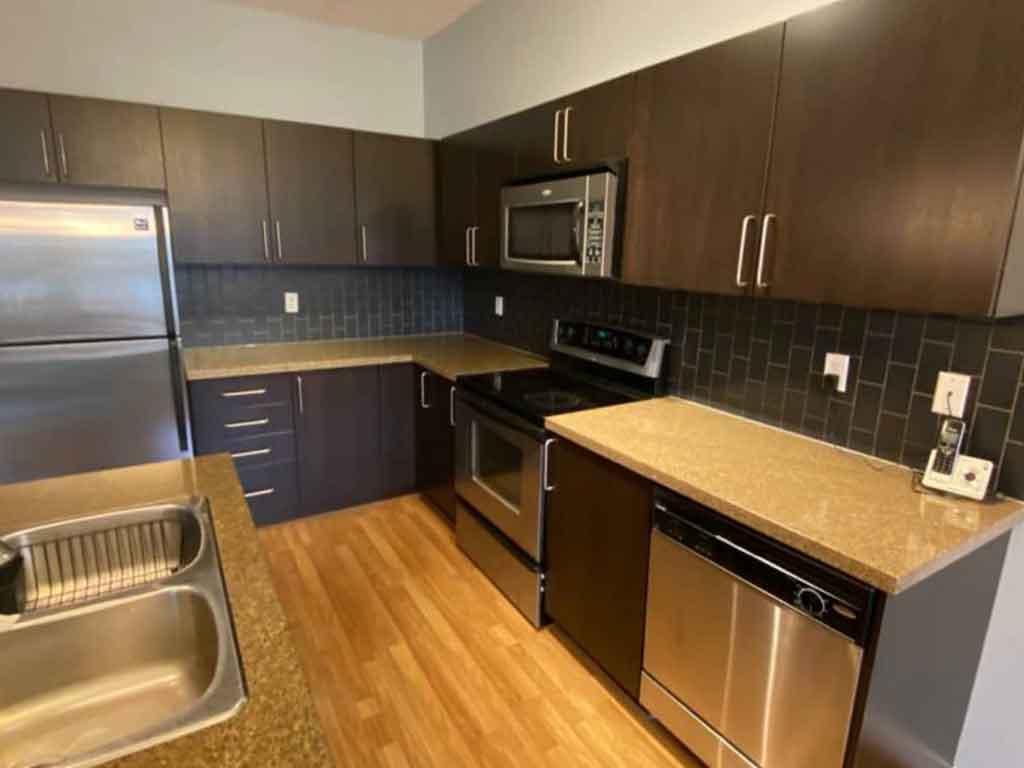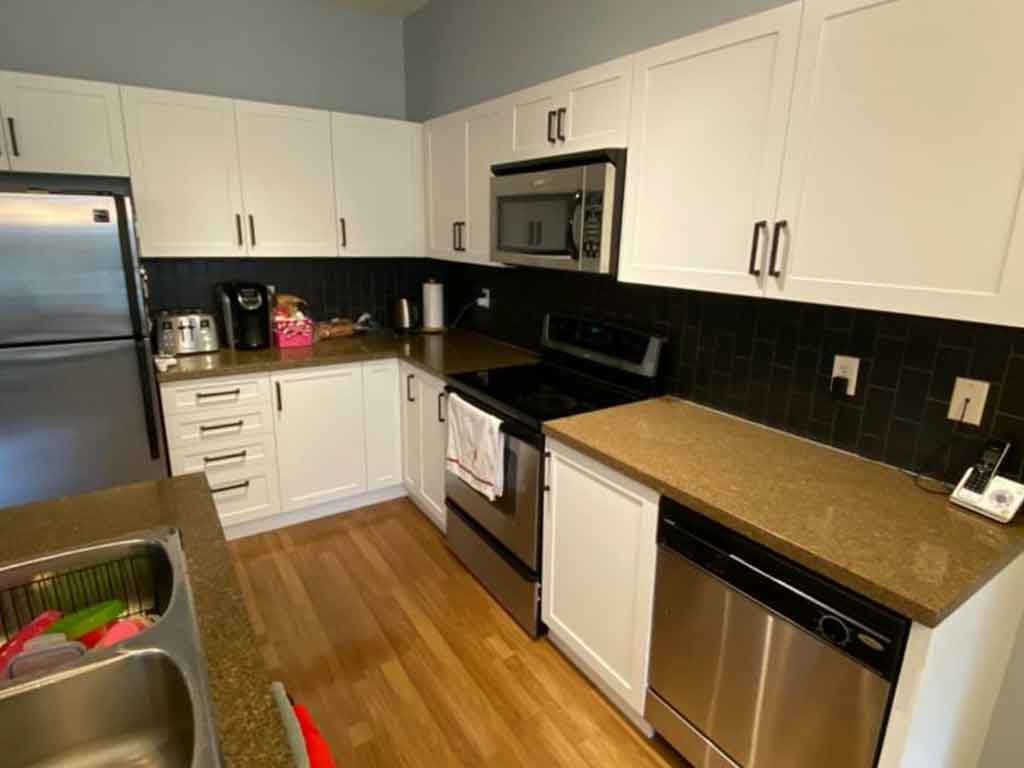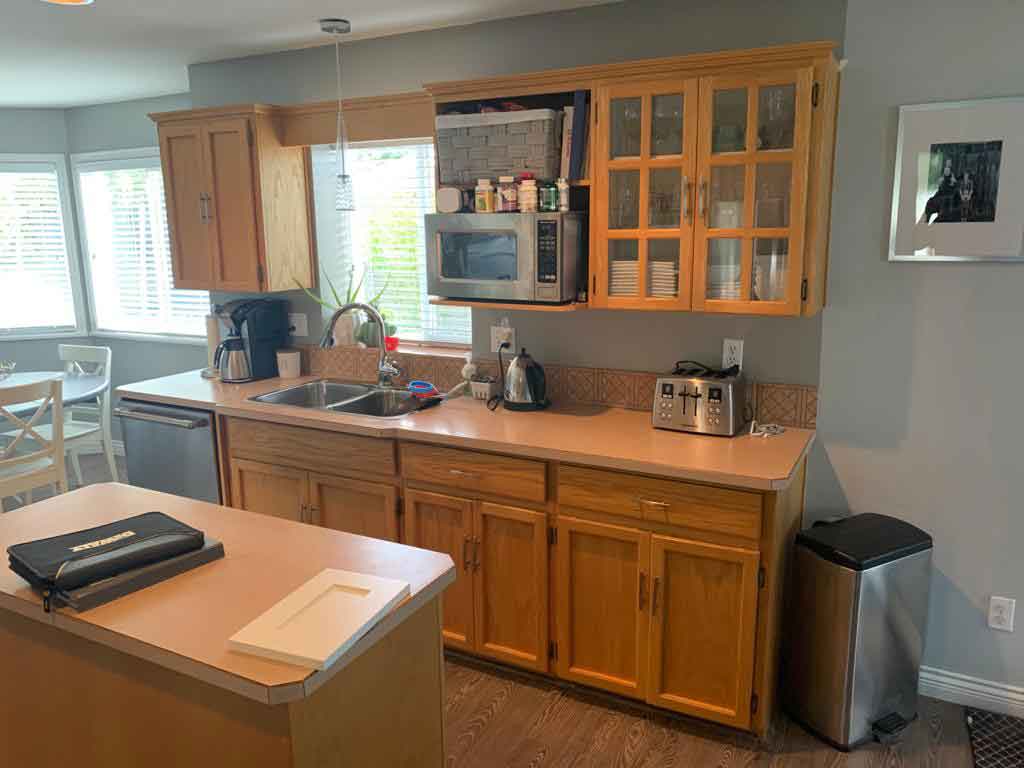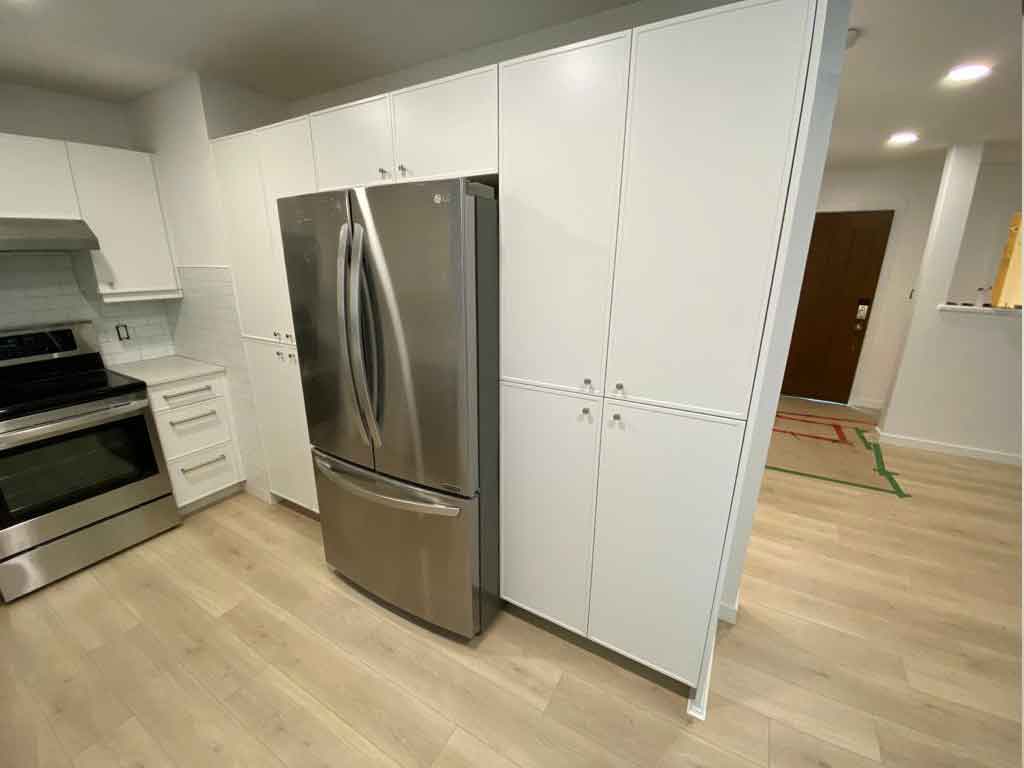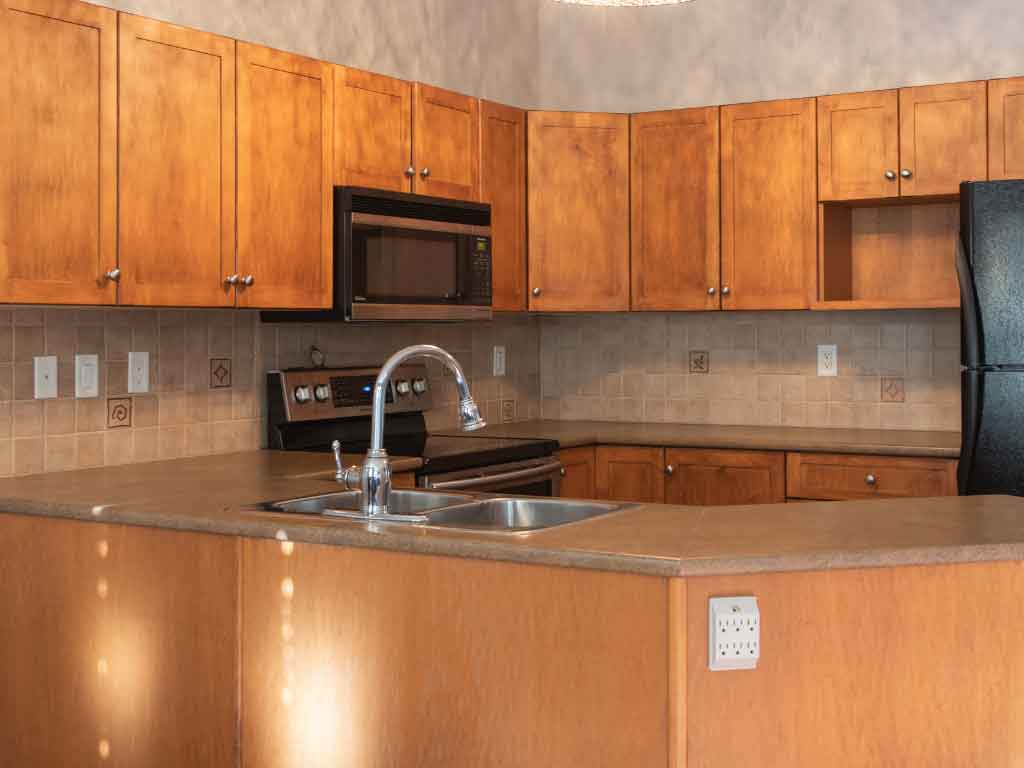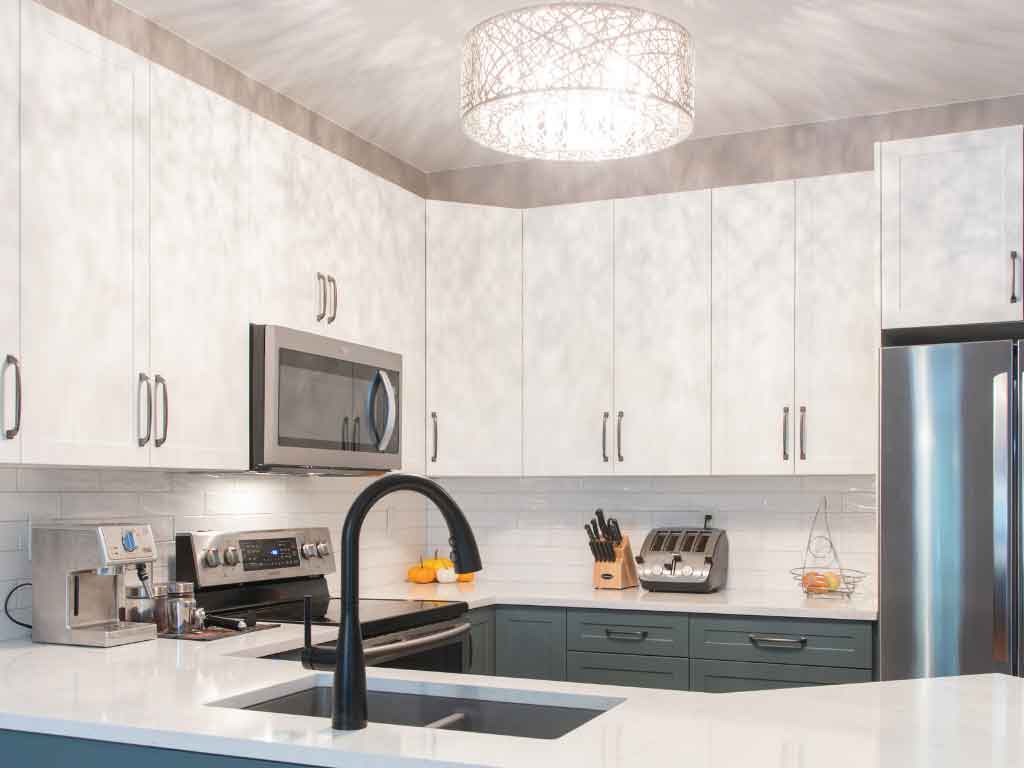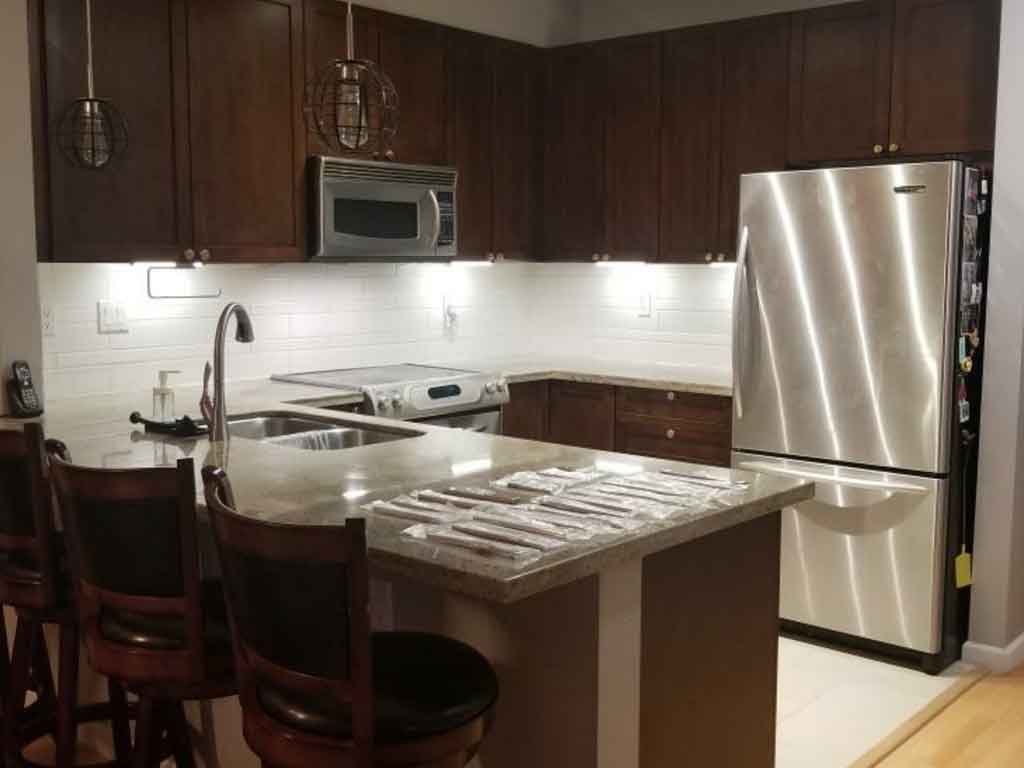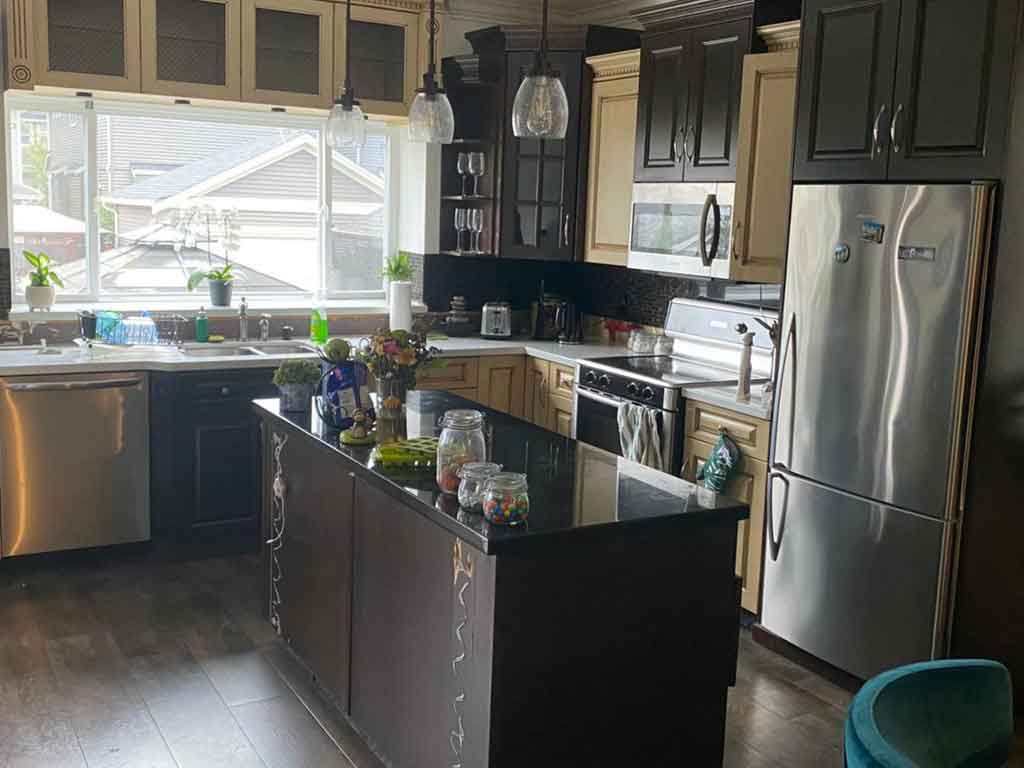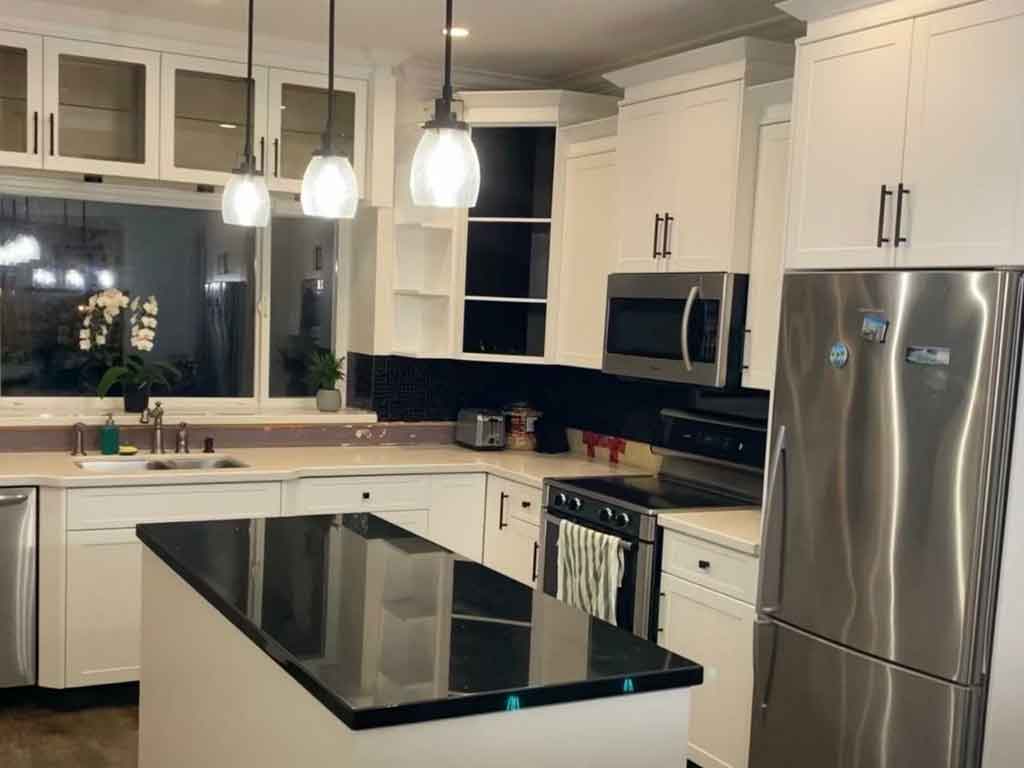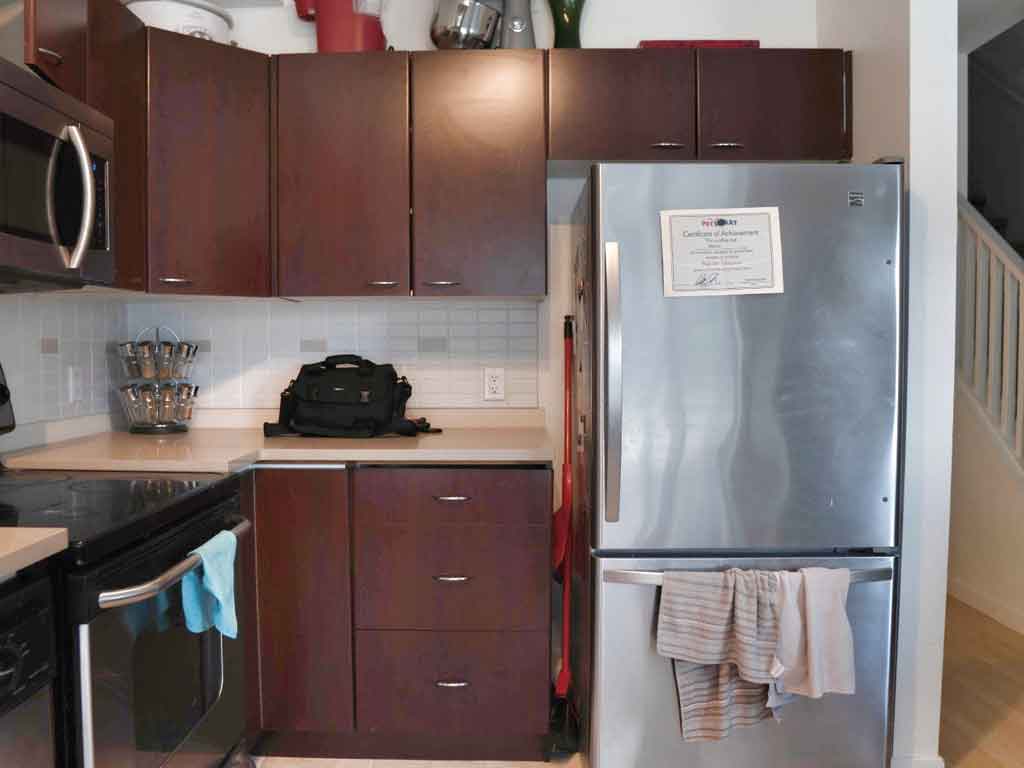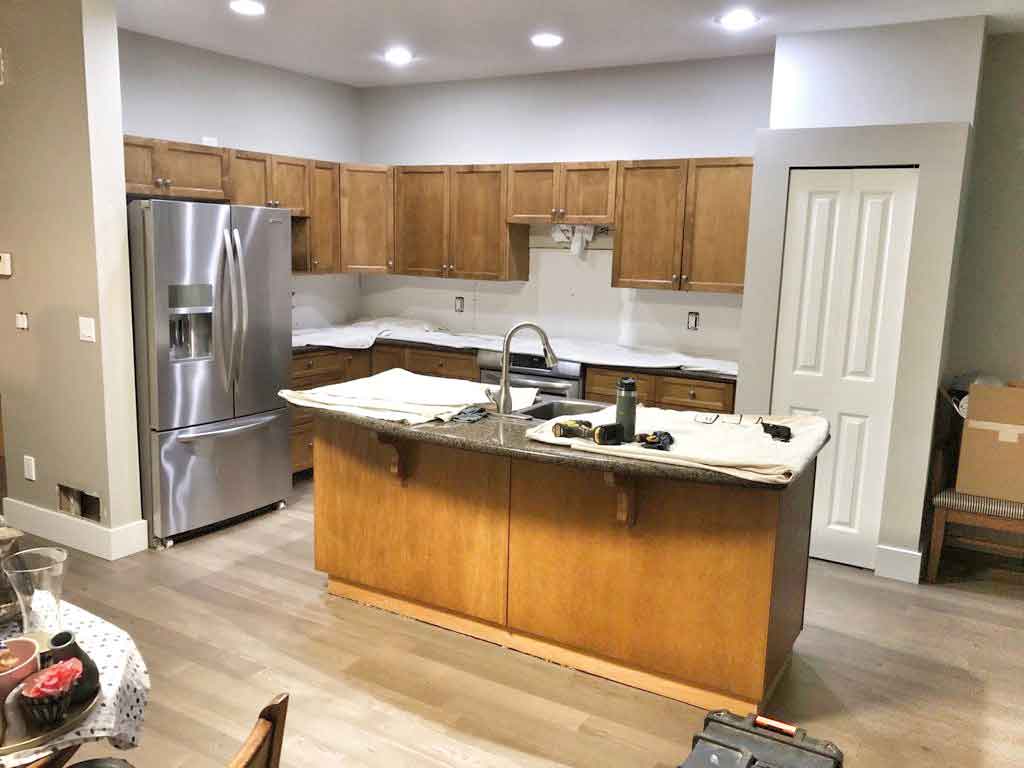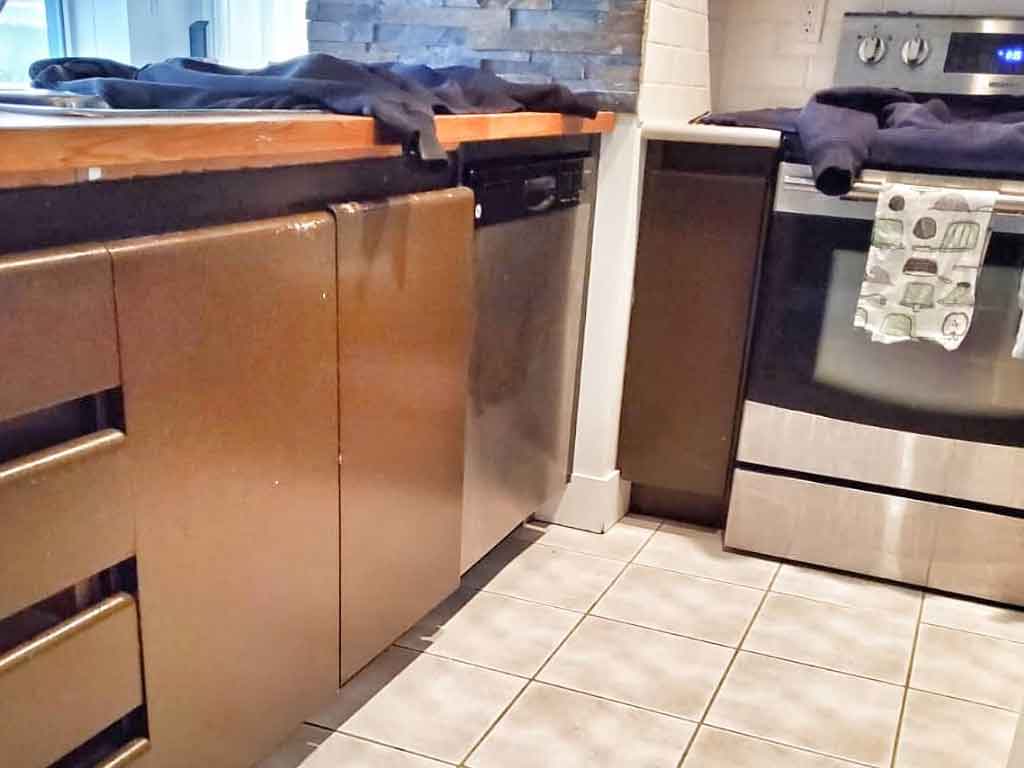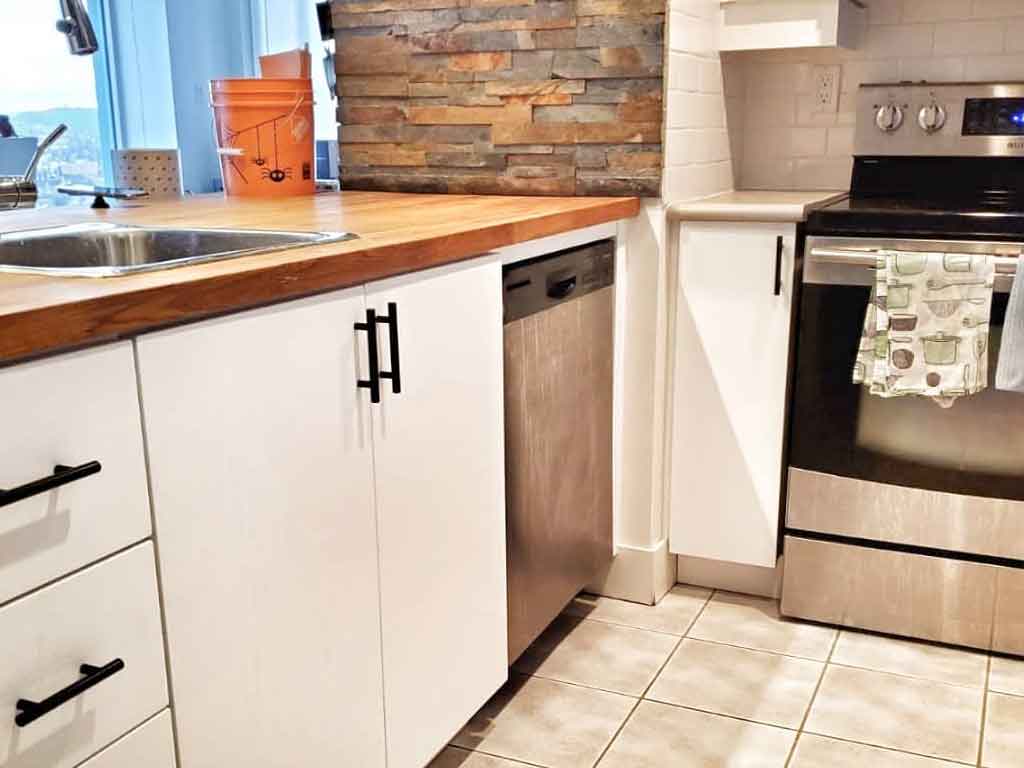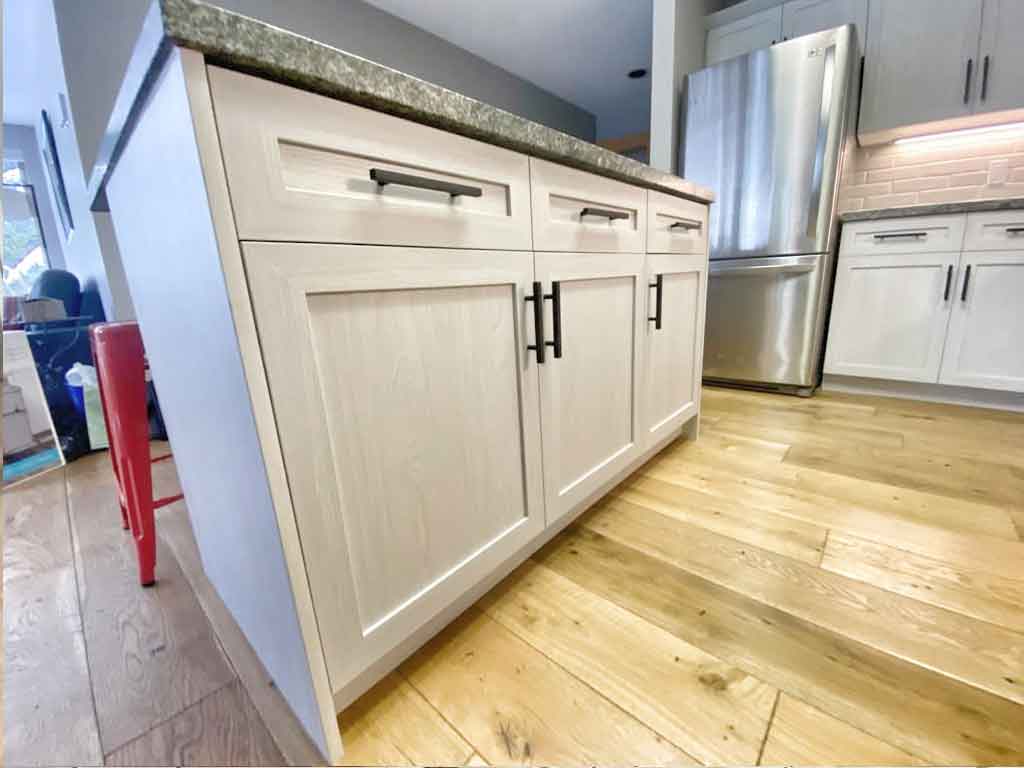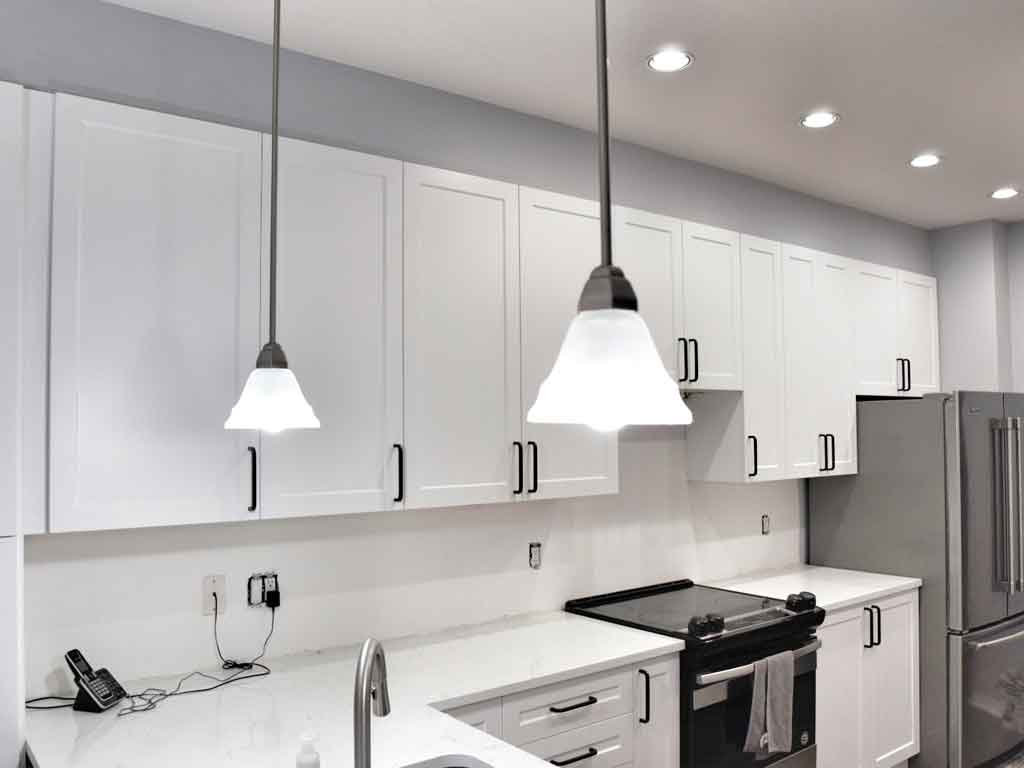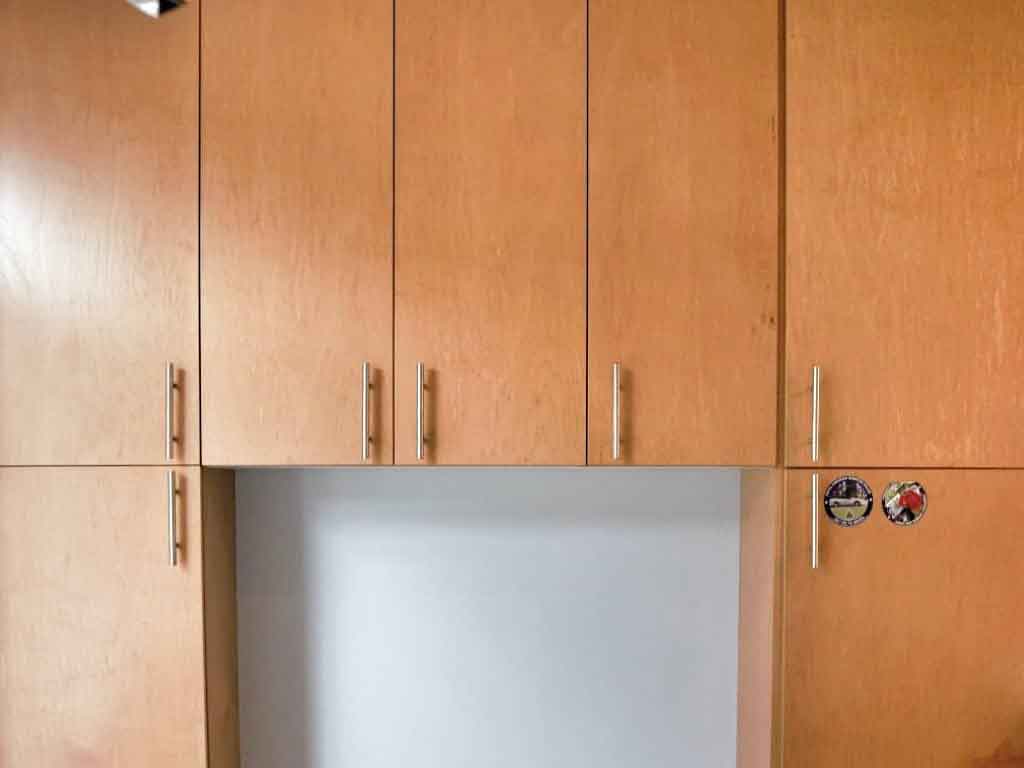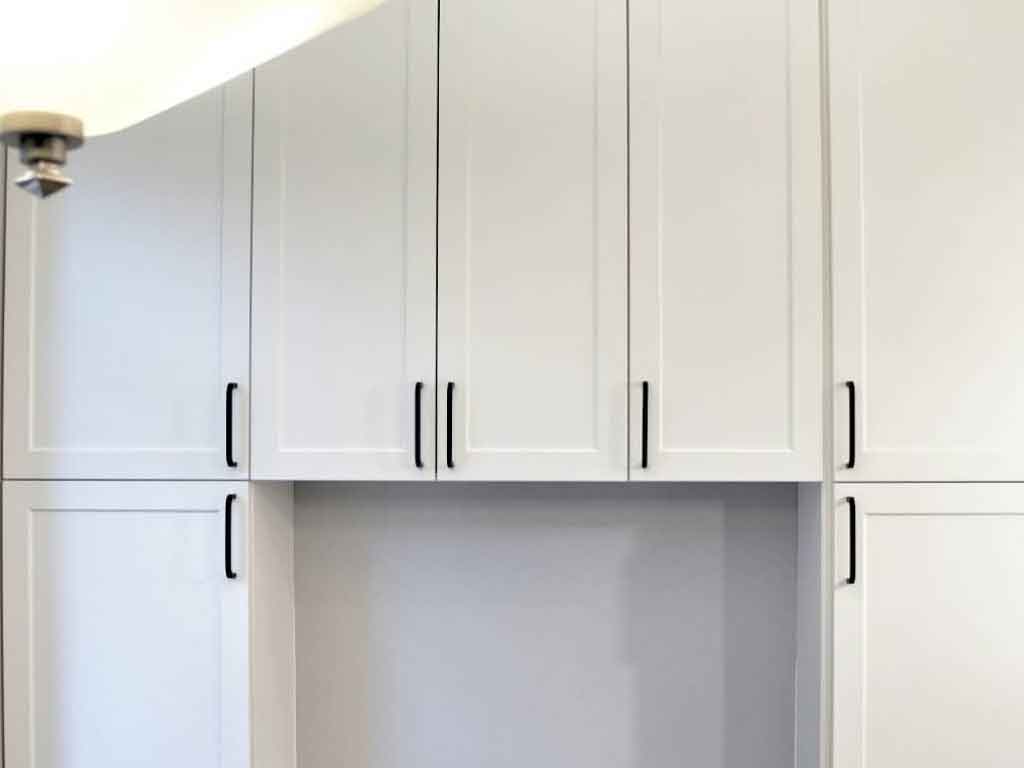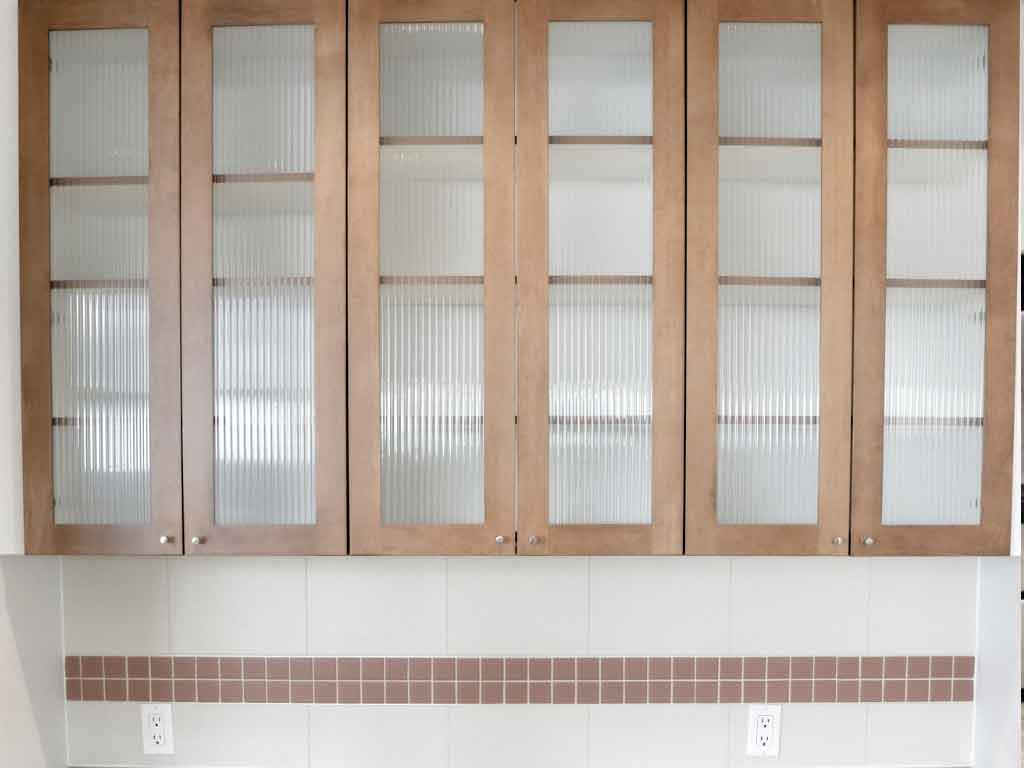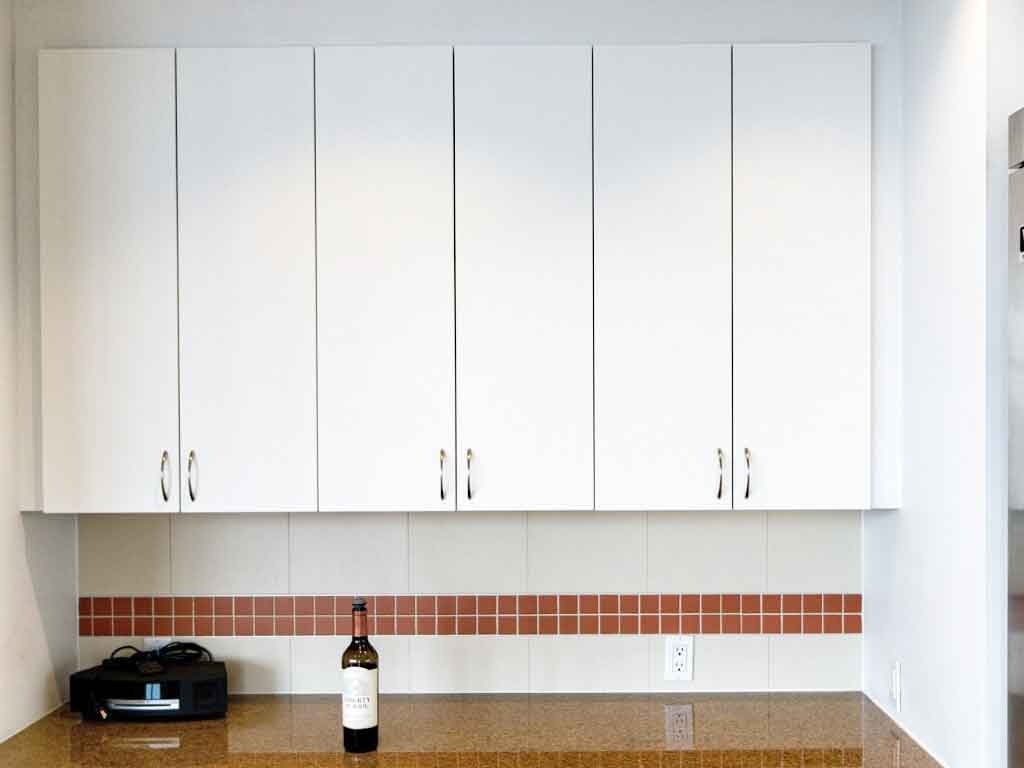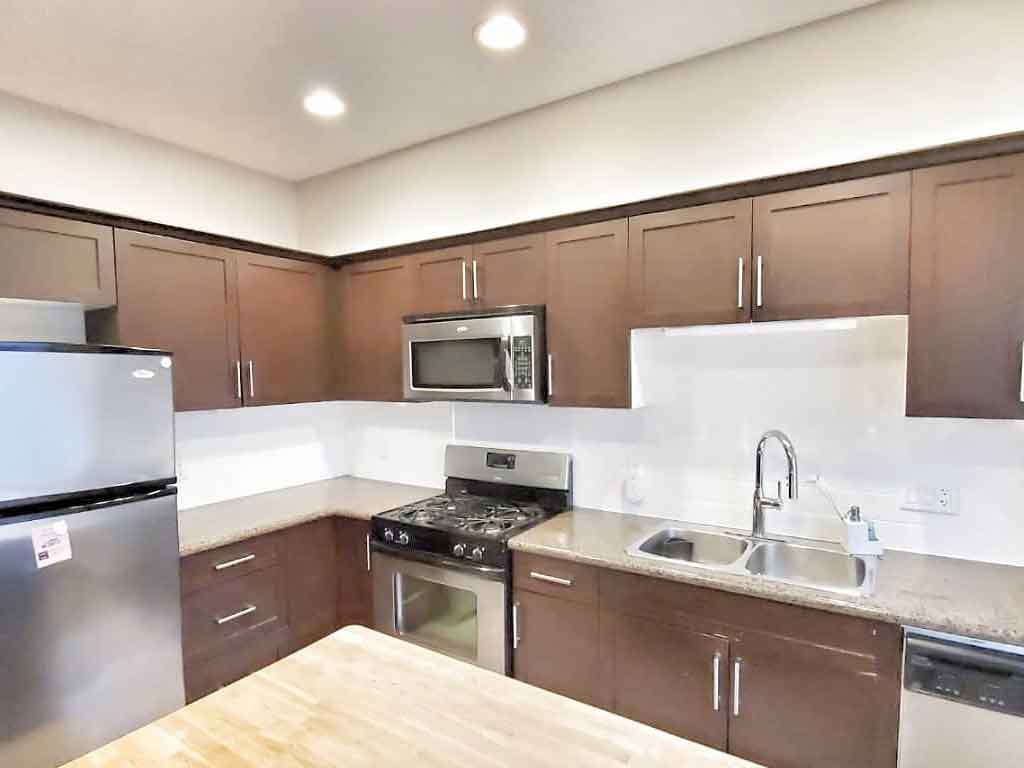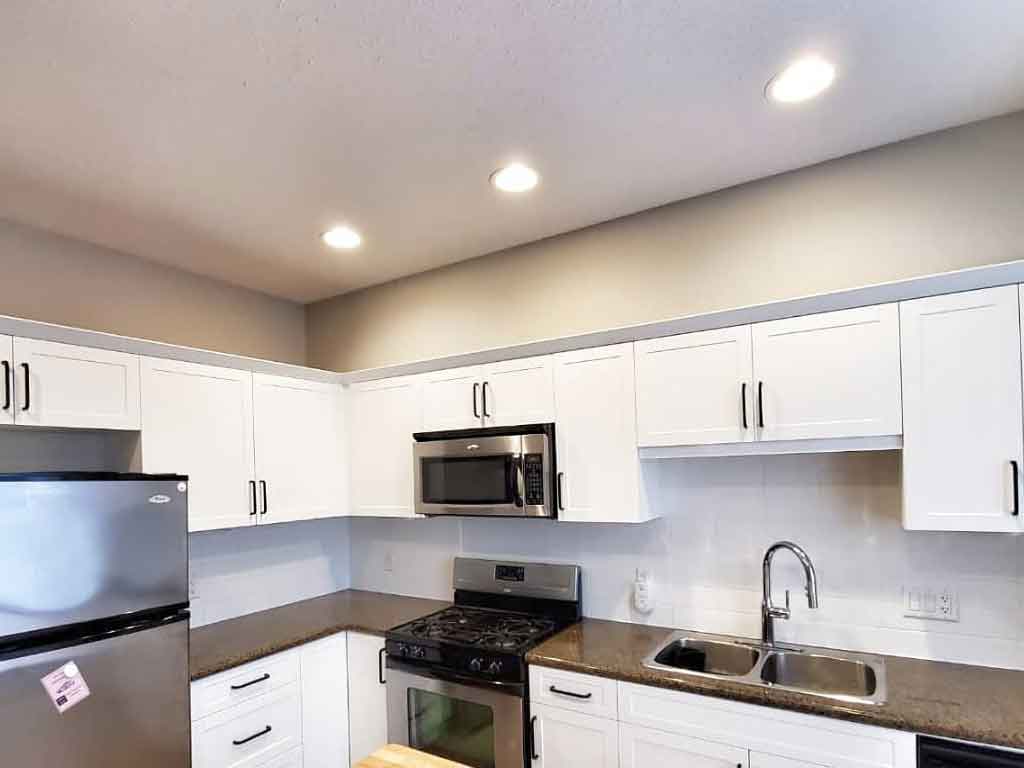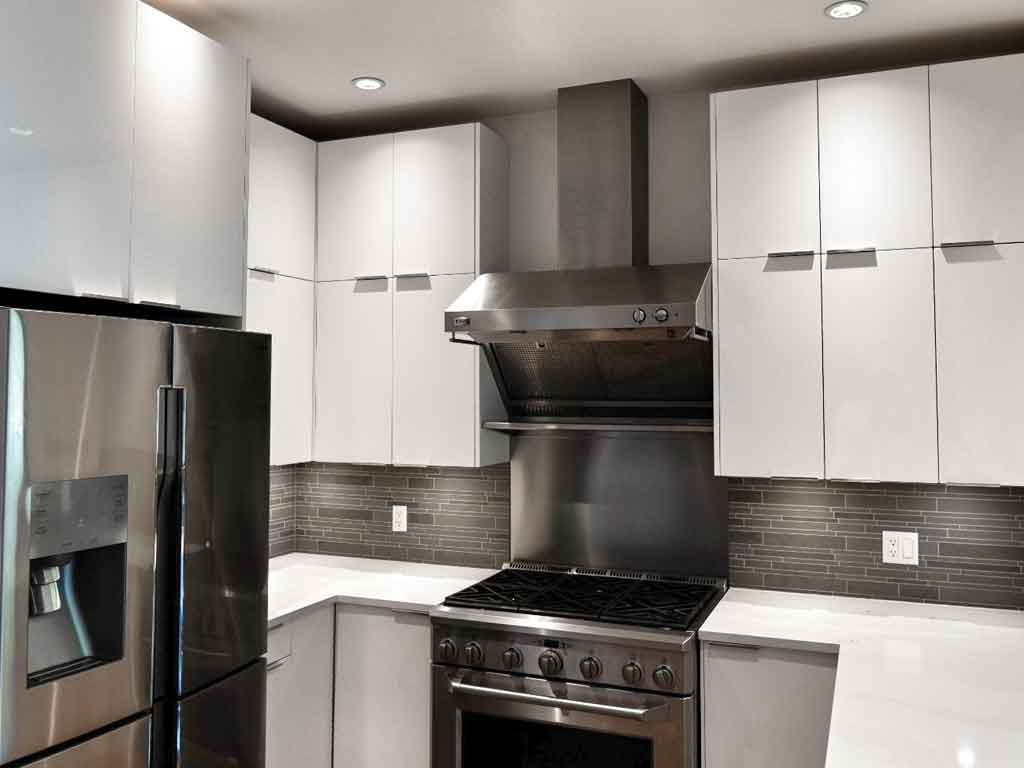 We value our customers and can't wait to work with you!
Let's start a PROJECT.