Kitchen countertops can significantly impact your kitchen's aesthetics and functionality. With the right choice and professional installation, you can turn your kitchen into a dream space. Let us guide you through the process of choosing and installing kitchen countertops and why you should choose 180 Kitchens for your kitchen countertop installation in Vancouver.  
How to add beauty and functionality to your kitchen
Countertops provide both beauty and functionality; they also enhance your kitchen's aesthetics, whether you're aiming for a sophisticated showpiece or a cozy country kitchen. There are several reasons to consider new countertops:
There are several reasons to consider new countertops:
Home value
Refreshing your kitchen with stunning countertops makes your home more desirable overall, increasing its value.
Aesthetics
The diversity of materials and colours available will help you create a cohesive and harmonious kitchen design.
Improved functionality
Durable materials and a well-thought-out design provide an efficient area for food preparation.
Durability and easy maintenance
Modern countertop materials, such as quartz and granite, are resilient and low-maintenance.
Countertop Installation in Vancouver
180 Kitchens specializes in transforming kitchens through expert remodeling and custom cabinet building. Our experienced team also excels in countertop installation, ensuring a flawless finish. We transform kitchens in Vancouver and its surrounding areas.
Installation
Choosing 180 Kitchens for your kitchen countertop installation means choosing a company that values quality, professionalism, and customer satisfaction above all else.
Skilled Craftsmanship
Our team is made up of skilled craftsmen who take pride in their work. We use only the highest quality materials and techniques to ensure that your new countertops exceed your expectations.
Exceptional Customer Service
We believe in providing exceptional customer service from start to finish. We'll keep you informed throughout the entire process and are always available to answer any questions or address any concerns.
Satisfaction Guaranteed
We stand behind our work and offer a satisfaction guarantee on all of our services. If you're not 100% satisfied with your new countertops, we'll work with you to make it right.
Before & After
Move the handle slider left or right to see the before and after images.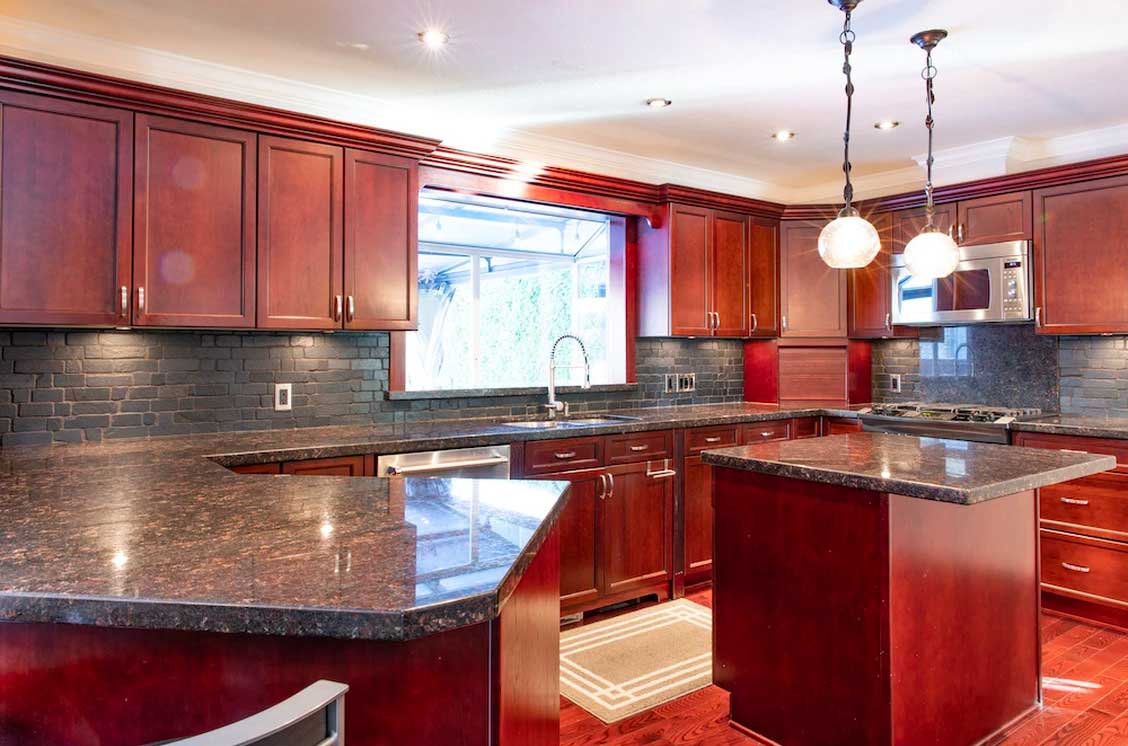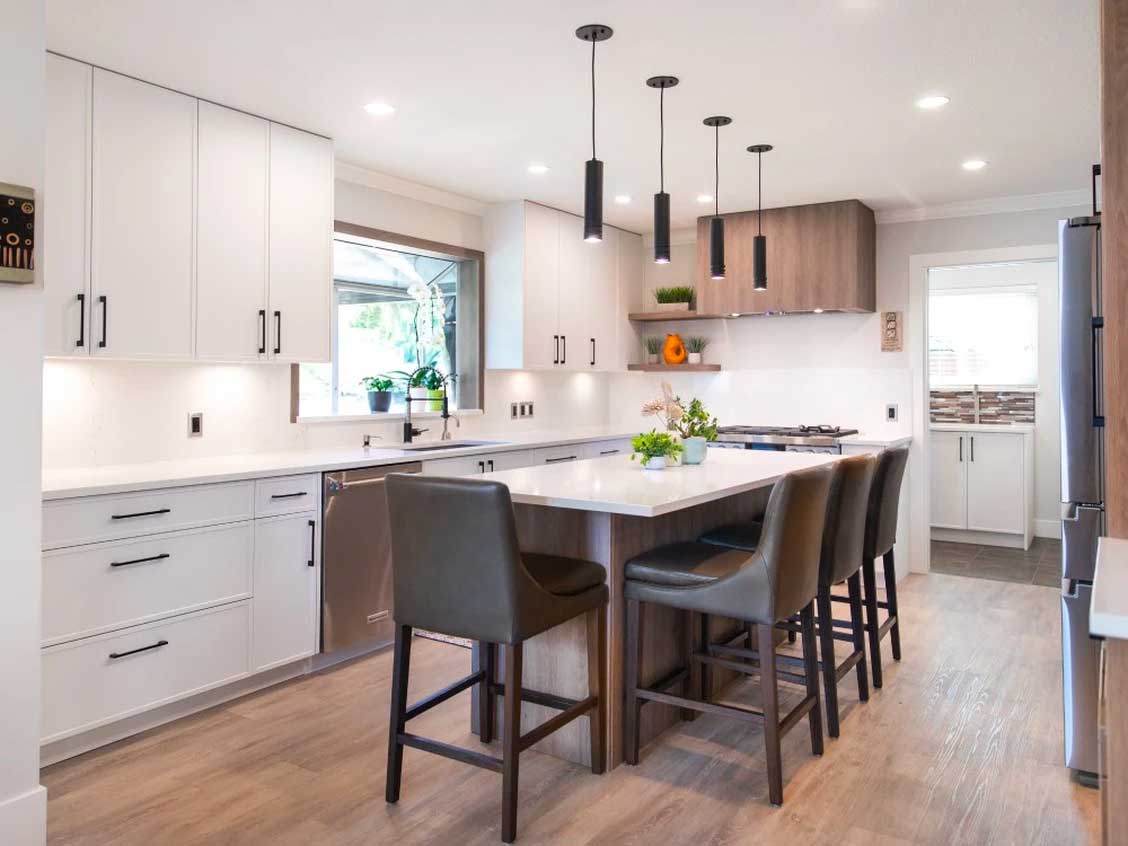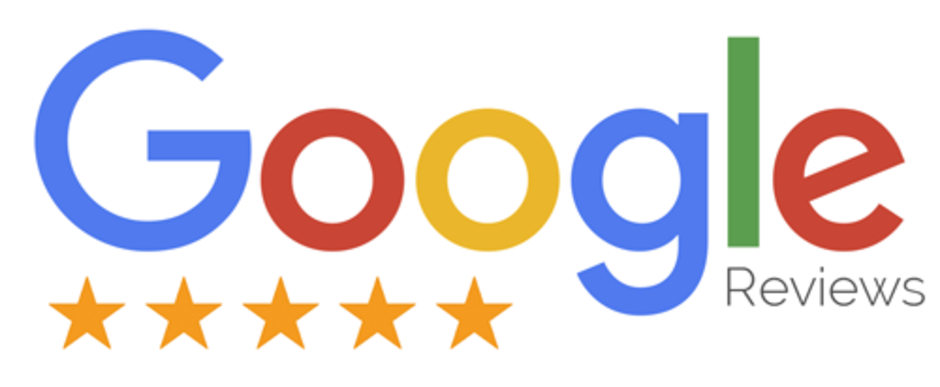 See what our customers are saying about us
This summer 180 Kitchens came into my home and in less than 2 days completely transformed my kitchen! As one of their first Alberta customers, I'm so happy they are branching out into Alberta, with a base in Edmonton.
In 2020, I had new kitchen cabinet doors custom made locally and unfortunately, despite the high cost, they were a disaster. The materials used were low quality and the lacquer paint just simply could not hold up to everyday wear and tear. Within 2 months, paint chipping was visible on nearly all the doors and I was devastated. Then 180 Kitchens came along and replaced all of my cabinet doors with their much higher quality product. They also changed out all my hinges to soft-close type and replaced all my drawers, again with higher-end product. After 2 months of normal wear and tear, I am thrilled to report that the cabinets look as amazing as they did on day one.
I highly recommend 180 Kitchens for your new project – it's an affordable option, with lots of style choices and you'll end up with a durable, beautiful kitchen!
We are very pleased with the work done and the look of the cabinets!!
Our kitchen looks brand new!
The staff were all very professional, from the design team right through to the installation. The work was completed in the time frame quoted!
Cooper ( our dog) was very happy with all the love he got.
We highly recommend 180 Kitchens & would hire them in the future for other home renovation projects.
The 180 kitchen team has given us a dream renovation. Not just the finished product but from the very beginning. Starting with the consultation they were so professional and friendly. Once they began they were here on time every day excited and motivated to get our kitchen done. Every time we had a question or needed advice they were quick to respond and always willing to help.
I was fully comfortable having them in our home when I would leave. I have a 13 month old daughter and they were so accommodating and thoughtful of her too. Needless to say our kitchen is absolutely amazing and we can't believe how quickly it was done. The craftsmanship is done to perfection and the quality is outstanding. They gave us great advice and tips on some finishings that I am so happy with.
I will HIGHLY recommend 180 kitchen to anyone and everyone who wants the kitchen of their dreams in half the time of other contractors. Thank you guys so much…You have made us fall in love with our home all over again!! You were truly the best!!!
FAQs
Q. What is the most affordable type of countertop?
A: Laminate is the most affordable type of countertop. Laminate is made of thin layers of paper or fabric impregnated with resin with a tough decorative print or solid colour layer on top. The laminate is fused to a particleboard or plywood core. Laminate countertops are available in a wide range of colours and patterns, making them a cost-effective option for budget-conscious homeowners.
Q: Which countertop is the best?
A: The best choice of countertop for your kitchen depends on your preferences and lifestyle. With so many options available, including laminate, granite, quartz, and solid surface, each with its own characteristics, you will be able to find the countertops perfect for you and your family. If you want your kitchen to be a showpiece, granite or marble might be your best choice. If you have a busy family with young children and need durability and quick clean-ups, your best choice might be laminate or quartz. Ultimately, your selection will hinge on budget, aesthetic preferences, and the level of maintenance you desire. Our design consultant will help you make the best choice for you.
Q: Which type of countertop lasts the longest?
A: When it comes to longevity, granite countertops are known for their exceptional durability. Granite is an igneous rock; its origin is volcanic. Granite forms underground when magma solidifies without reaching the surface. It is mined from dimensional quarries; the rock is cut out of the ground in whole pieces. It exists in many colours, depending on where it formed, and each piece is unique. Granite countertops are resistant to heat, scratches, and stains, and can last a century with proper care and maintenance—regular cleaning with mild soap and water and annual sealing. Granite's natural beauty adds a warm and luxurious element to the kitchen.

Q: Which type of countertop offers the best value?
A: When assessing cost-effectiveness, quartz countertops are often the preferred choice. Despite potentially higher initial expenses than alternative materials, quartz countertops provide remarkable robustness and require minimal upkeep. They are resistant to scratches, stains, and heat, making them a cost-effective investment. Furthermore, quartz countertops are available in an array of colors and patterns, affording homeowners abundant design possibilities.
Q: Which countertop adds the most value to your home?
A: This is a frequently asked question, but the answer depends on several things. If your existing countertops are in rough shape, regardless of their material, replacing them will make your home more appealing compared to leaving them in place. Determining how much value countertops will add will be, at best, an inexact estimate. The general rule of thumb is new countertops increase a home's value by about three times the cost of the new countertops. However, that general guide isn't the whole story. Given the increased enjoyment you will get from having a more appealing kitchen, any increase in your home's monetary value is less important. If you're considering replacing countertops ahead of selling your home, you should only replace them if you feel you won't be able to sell without replacing them. And then you'll need to realize you may not get your money back in resale value; for example, if your kitchen has little counter space, replacing countertops with granite may be affordable but the size of the kitchen could deter potential buyers.
Q: What are the highest quality kitchen countertops?
A: Natural stone countertops, such as granite or marble, are considered the highest quality kitchen countertops. These countertops are prized for their beauty, durability, and longevity. Created by nature over millennia, natural stone countertops have unique patterns and colours. They are heat and scratch-resistant and can withstand heavy use. While they may be more expensive than other options, natural stone countertops are an investment that will add timeless elegance to your kitchen.
We value our customers and can't wait to work with you!
Let's start a PROJECT.
Ready to transform your kitchen with new countertops?
 Contact us today to schedule a consultation. We look forward to helping you create the kitchen of your dreams!