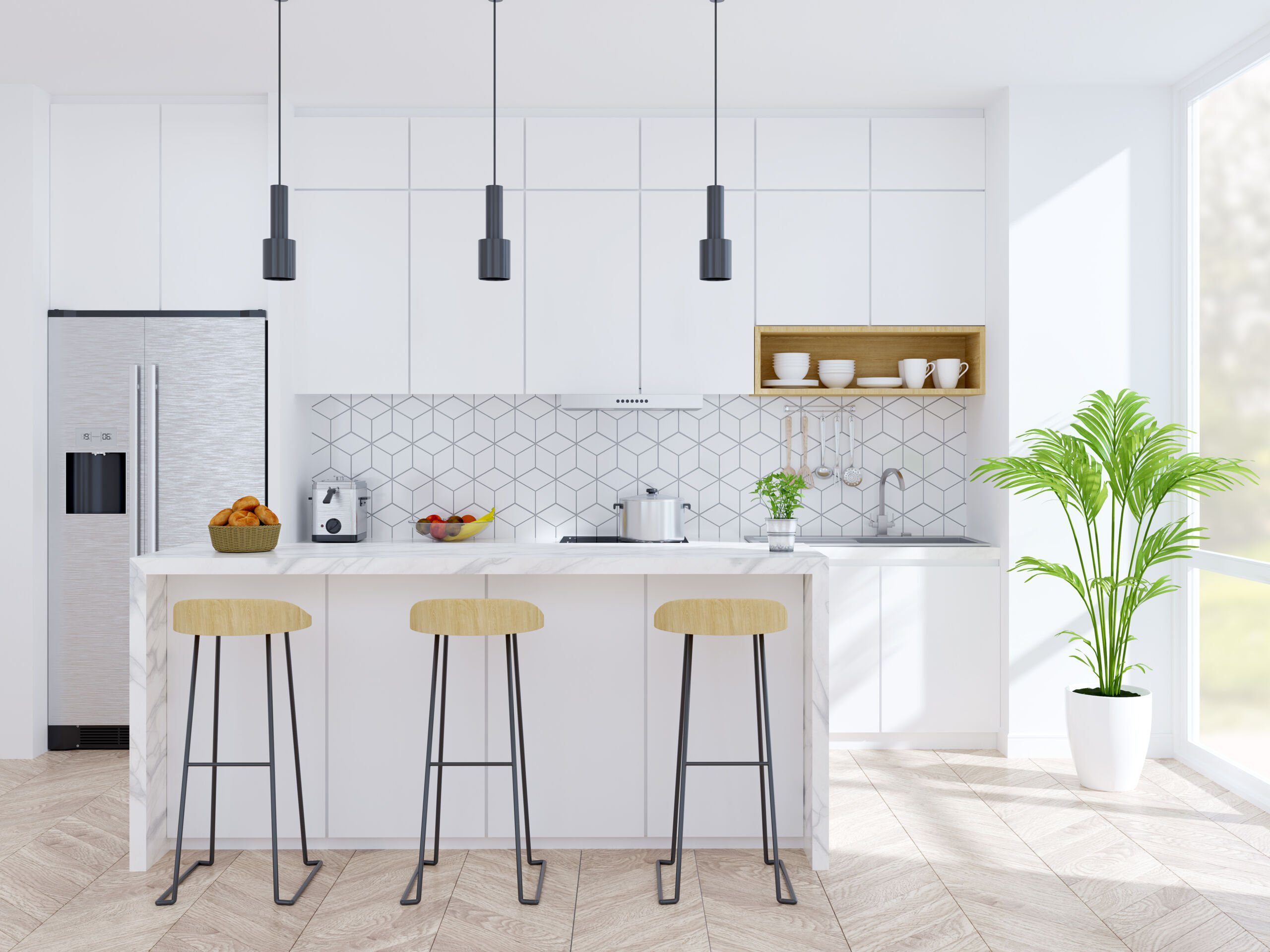 Gorgeous kitchen backsplashes come in all shapes and sizes and tie in the countertops and cabinets in a way that can arguably show the most personal part of your style. Are you a classic marble subway tile with a bevelled edge because you need to add a little something extra? Or are you a porcelain patterned artea tile that reminds you of a time in your life? Is the herringbone pattern always catching your eye as you browse through Pinterest? Or maybe it's the hexagon…And if this is the first time you have heard any of those choices, don't you worry – we are here to help. Have a vision, let us know, and we will work to bring it to life.
What should you consider when choosing a backspash?
Type of material – ceramic, porcelain or glass?
Design – layout of tiles
Integration with countertop and cabinets
Budget
Most Importantly – your style
We value our customers and can't wait to work with you!
Let's start a PROJECT.